Rappleye leads men's golf to victory at Wildcat Invitational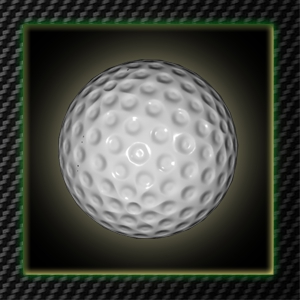 Sacramento State's men's golf team outlasted and outplayed a field of eleven teams to win the Wildcat Invitational for the second consecutive year Tuesday behind the performance of individual champion Cameron Rappleye.
The win was Rappleye's first individual collegiate title in three seasons as a Hornet. Last season in Layton, Utah, teammate Jake Johnson took home the individual title.
On Monday the Hornets took a 16-stroke lead over Rollins and the University of Arkansas-Little Rock behind rounds of 68 and 69 from Rappleye. Despite Rollins golfers placing second and tied for third, it finished third behind UALR, which also had two golfers finish in the top five.
That 16-stroke lead withered away quickly on Tuesday as UALR shot 16-strokes under the Hornets' score at 8-under par. After three rounds of golf the two teams were tied. The Hornets shot 288-284-296-868. Rollins shot 296-292-280-868.
Rappleye finished the tournament shooting 68-69-75-212 and finished one stroke ahead of Tyler Sluman of Rollins in the individual standings. The 54-hole total of 212 was a career best for the Sacramento native and is tied for ninth in school history. Rappleye's opening round 68 matched his career low.
On Tuesday, Jordan Weir and Grant Rappleye each shot 73 and both finished with a total of 218 to tie for 12th. Jake Johnson and Owen Taylor each shot 75 on Tuesday. Johnson shot 73-72-75-220 to tie for 16th. Taylor, the Hornets' fifth player, tied for 32nd after shooting 77-75-75-227.
The Hornets continue conference play Monday and Tuesday in Simi Valley, Calif. at the Bill Cullum Invitational.
AJ Taylor can be reached at [email protected].