Men's golf places fourth in Wolfpack Classic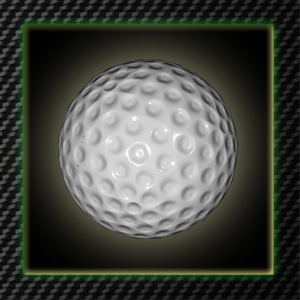 Jordan Weir of the men's golf team shot 75-69-73-217 at the University of Nevada, Reno's Wolfpack Classic Monday and Tuesday as the Hornets finished in fourth place.
San Jose State took home the team title after shooting 295-300-286-881. The Wolf Pack finished in second place (886) with Loyola Marymount (891) coming in third.
The Hornets shot 299-297-296-892, the worst score the team has posted since the start of the season. Despite the season-low, the Hornets managed to place higher than in any of its previous matches this season, which kicked off at the Palouse Cougar Collegiate in Pullman, Wash.
Weir shone the brightest of all the Hornets as he tied with Brian Knoll of Nevada (72-74-71-217) for second place. Jay Meyers of San Jose State shot the best three rounds of the tournament finishing 72-73-70-215. Kevin Lucas of Nevada and Thomas Kua of the University of Hawaii rounded out the top five shooting 70-77-71-218 and 75-73-70-218, respectively.
Hornets Grant Rappleye and Eric Taylor each tied for 28th place as they both finished with 226.
After one round of golf Weir was two strokes down on teammate Rappleye and tied with Taylor.
After the second round of golf Weir was three strokes up on Meyers.
The Hornets will hit the course to take on another pack of wild cats on Sept. 10 when the team takes on Great West Conference foe Weber State at the Wildcat Invitational in Layton, Utah.
AJ Taylor can be reached at [email protected].