New One Book selected for 2011-12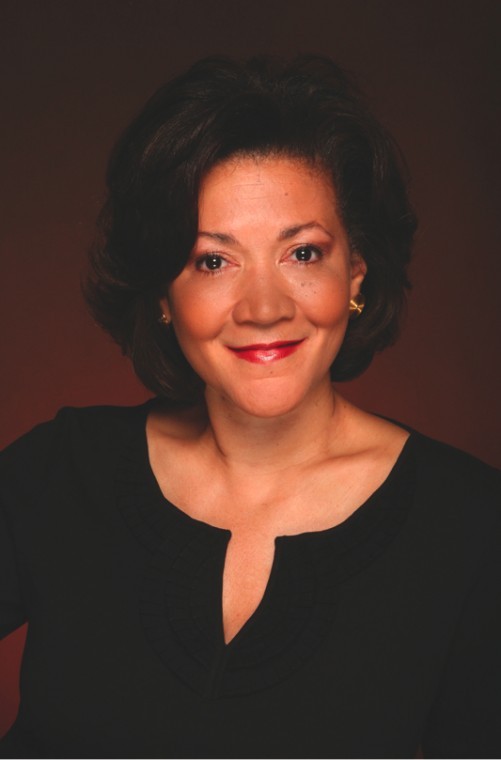 Sacramento State's One Book Program's 2011-12 selection, Michele Norris's "The Grace of Silence: A Memoir," invites students to discuss racial identity.
"The Grace of Silence: A Memoir" illuminates untold stories within the author's own African American family legacy and raises questions about our country's history with racism. Given the election of a black president, the social issues that the book delves into are significant to America's history.
Sac State's One Book Program was established as part of the nationwide initiative to improve literacy across all communities. The One Book Program began January 2008 when funding was granted through a donation by Wells Fargo.
English professor Hellen Lee-Keller, faculty coordinator of the Sac State One Book Program, said the main purpose of the program is to generate a campus-wide conversation on an issue that is relevant to the times.
"Students tend to cluster around their own department of study," Lee-Keller said. "To gain from the breadth of knowledge around campus, we have to encourage students across disciplines to talk about a similar issue. The One Book Program is that encouragement."
A board of participants consisting of faculty from all of Sac State's departments decides on the potential selections for the One Book Program. Announcements for the year's final selection usually come at the end of the spring semester.
"We start with various ideas for books over the summer," Lee-Keller said. "Once we have narrowed that list down to three or four possible books, we start looking at which of those authors could possibly visit our campus based on proximity and availability."
Norris, the author of this year's selection, is a distinguished reporter who has spent 10 years writing for publications such as the Washington Post, Chicago Tribune and the Los Angeles Times. She is now a co-host for NPR's "All Things Considered."
"The Grace of Silence: A Memoir" is Norris's first book. She said her original intention was to write a book on America's hidden racial conversation but the focus shifted after asking her family members about their experiences with racism.
"I started out by asking questions," Norris said. "In doing so, I learned stories from my family history that were never discussed mostly out of embarrassment. It explores a part of history that people usually don't care to speak of."
Part of the story focuses on Norris's father, who was shot in the leg by a white police officer in Alabama following his return home from World War II. The book also tells her mother's story, who for years had a job imitating Aunt Jemimah for Quaker Oats.
"Hopefully it persuades people to learn more about their own family history," Norris said. "Writing this book has taught me that people are eager to share their stories. I've gotten letters from people that have looked into their own history and have discovered racial legacies filled with triumphs and laments."
Now that Norris's book has been officially selected, attention will be brought to this year's selection through advertisements around campus, integration into course curriculum and a film series that will accompany the theme of the book.
"This year's selection will permit the campus to have a lengthy discussion on racial identity and history; which is good because race is a topic that is often shied away from," said Sheree Meyer, former faculty coordinator of the Sac State One Book Program.
Norris is scheduled to make an appearance on campus in the fall to deliver a lecture and do a book signing. "The Grace of Silence: A Memoir" will be available for purchase in advance at the Hornet Bookstore.