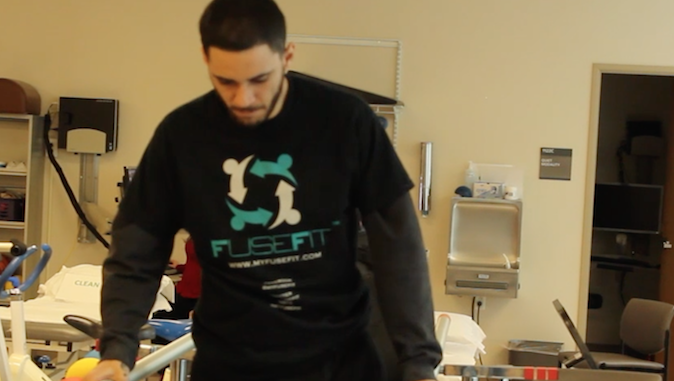 (Video by Cameron Leng and Sami Soto)
RELATED: Check out our profile on Johnson here.

The following two tabs change content below.

Cameron Leng
Cameron Leng is a graduating senior journalism major. While he primarily enjoys writing about music, culture, and entertainment, he is always searching to improve his writing abilities and learn new things.

Latest posts by Cameron Leng (see all)