DOUBLE COVERAGE S1E3: XFL opening weekend, NBA trade deadline, NBA All-Star Weekend predictions
On the latest episode of Double Coverage, hosts Mack Ervin III and Shaun Holkko kick off with impressions on the return of the XFL, switch into reactions to the final NBA trades before the deadline and finish up with predictions for the upcoming NBA All-Star Weekend – the USA vs. World Game, the contests (3-point, dunk and skills) and the All-Star Game itself.
Music: Funkorama by Kevin MacLeod (incompetech.com)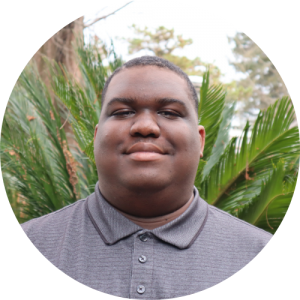 Mack Ervin III, multimedia reporter
Mack Ervin III has been a member of The State Hornet since fall 2019, previously working as a football beat writer before becoming a broadcast and multimedia staffer. He is a senior double majoring in journalism and communication studies and currently interns with The Sacramento Bee and the Bellingham Herald. Originally from Seattle, he is an avid motor racing fan, podcaster and video gamer.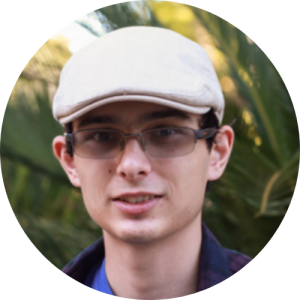 Robbie Pierce, podcast editor
Robbie Pierce is the podcast editor for The State Hornet, having joined in spring 2019 and taken over podcasts in spring 2020. A Bay Area native, Robbie previously served as podcast editor for the Los Medanos College Experience as well. They are minoring in art history and design characters in their spare time.