Social media privacy should be accessible to all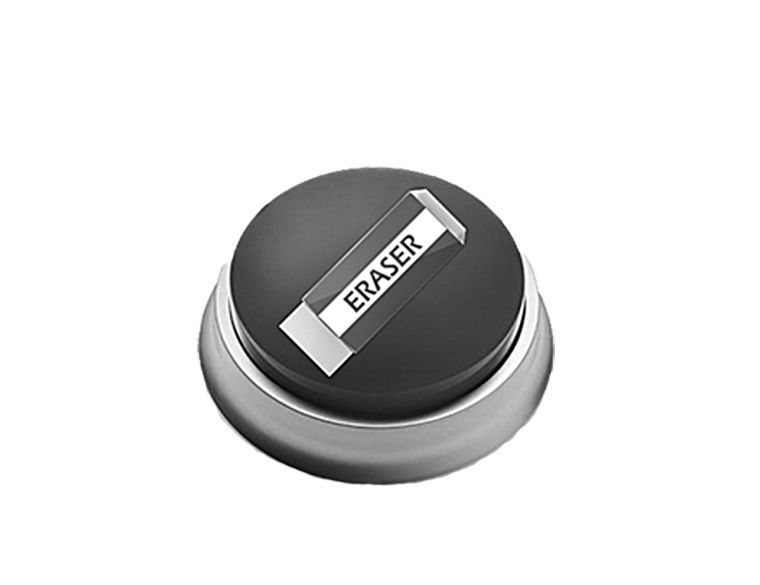 Thanks to a new bill signed by Gov. Jerry Brown, California teenagers will be able to retain their privacy in the age of social media, but the law should be expanded for everyone in the Golden State.
Senate Bill 568, which has been dubbed the "eraser button law," will require social media sites like Facebook to allow minors to remove photos and data from their sites. The measure also bans these websites from marketing goods such as weapons and dietary products to minors.
One of the bill's main proponents was Common Sense Media, an advocacy group focused on minors and digital media.
"Too many young people self-reveal before they self-reflect," said Jim Steyer, CEO of Common Sense Media, in a public statement. "In today's digital age, mistakes can stay with and haunt kids for their entire lives. This bill is a big step forward for privacy rights, especially since California has more tech companies than any other state."
Though we're living in an age of communication that allows for constant connections to friends and family, our maturity using these platforms is not always on the same echelon. 
However, this isn't just an issue that affects teens; just about every Facebook user has at least one photo they are not proud of. 
All Californians should be able to have a "clean slate." Teens aren't the only ones with privacy issues but some people are unsure if such a measure could be realistically implemented.
"It's good to limit teens, to allow young people to redact info [on Facebook], but it's not going to work for everyone," said Gerald Forrest, 38, communications major. "If you post a photo of yourself, your friend can download and put it somewhere else. It's impossible to track."
The old adage, "if you have nothing to hide, you have nothing to fear" is often touted in the online privacy debate, but it is never that cut and dry. 
A 2012 study by Kaplan University stated that over 35 percent of all college admissions officers found negative information on prospective students using Google and Facebook. Offenses included vulgarities, alcohol or drug use in photos and miscellaneous illegal activities.
"Additionally, we're seeing a growing cultural ubiquity in social media use, plus a generation that's grown up with a very fluid sense of privacy norms," said Jeff Olson, vice president of Kaplan Test Prep, in the study's overview. "In the face of all these trends, the rise in discovery of digital dirty laundry is inevitable." 
The survey is a scary revelation for anyone who treasures his or her 4th Amendment right.
Facebook, Twitter and other social media sites are virtual hangouts with friends and family. Because of everyone's prying eyes – including potential employers, college admissions departments and sometimes even the federal government – every citizen in California should be allowed to remove information permanently from the Internet. After all, we all make mistakes: even virtual ones.