Sac State connects with local students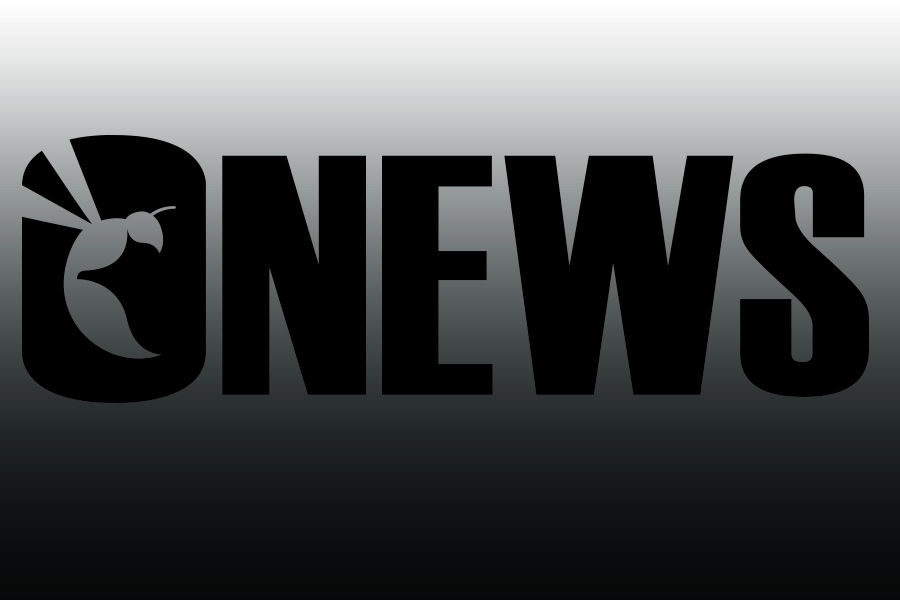 The 65th Street Corridor Community Collaborative Project will soon end another semester of their tutoring/mentoring program with local schools in the area with the help of Sacramento State faculty and student volunteers.
The 65th Street Corridor Project implements a support system for Will C. Wood Middle School and Hiriam Johnson High School students, encouraging them to pursue higher education.
Aury G. Zavala, graduate field-trip coordinator/staff, said that while being involved in the 65th Corridor Project for eight years, the excitement of being able to inspire younger generations to pursue a higher education only continues to increase.
"My experience this semester has been very rewarding, because I had the opportunity to help recruit tutors at the beginning of the semester and also help serve the 65th Street Corridor program by participating in the Family History Project at Will C. Wood Middle School," Gutierrez-Zavala said. "This wonderful experience provided students the opportunity to learn more about themselves, make connections to their family history, and become informed and motivated to pursue higher education."
Mirella Casillas, senior criminal justice major, said while this semester will be her final semester as an undergraduate participating with the 65th Corridor Project, she encourages other students to be a part of it and inspire higher education to prospective college freshmen.
"It is extremely important to participate in 65th, because we are giving the students hope. Being a first generation student myself, I am relatable for these students. Sharing our stories to these students makes a huge impact," Casillas said. "The students can relate to our stories, and we are showing them that its is possible. It is essential as a tutor to provide the students with tools that will help them in pursuing a higher education."
Casillas said the role of a college student goes beyond the classroom. It is the influence that they could provide for a young high school student which she finds most rewarding.
"The students are also very interested in knowing about my struggles and my journey to college. As time goes by, I am able to form a mentor relationship with the students," Casillas said. "The students are also very respectful. I have never felt disrespected by a students in my four semesters that I have tutored."
Yesenia Perez, junior child development major, said she believes having graduated from high school was a step in the right direction, which is why she believes firmly in encouraging other students to do the same through the 65th Street Corridor Project.
"I have gained a lot of respect for the students by them asking questions and being involved when we [student volunteers] participate in the 65th Corridor. I also have faith in them, because seeing them around campus is a great way to start by making a difference for themselves," Perez said.
Perez said while her participation took place in fall 2015, she is considering coming back and participating in the program next fall, due to the impact the students had on her.
"People should volunteer as a way so they can express the challenges they faced in their education and how far one has come about," Perez said.
Perez recognized how graduating from high school is a big step in the right direction and is proud to be a part of a program that help students take that step.
The project was not only made to help low-income students pursue a higher education; it was also created as an avenue for students to be able to give back to their community.