Men's golf finishes 13th in season's first tournament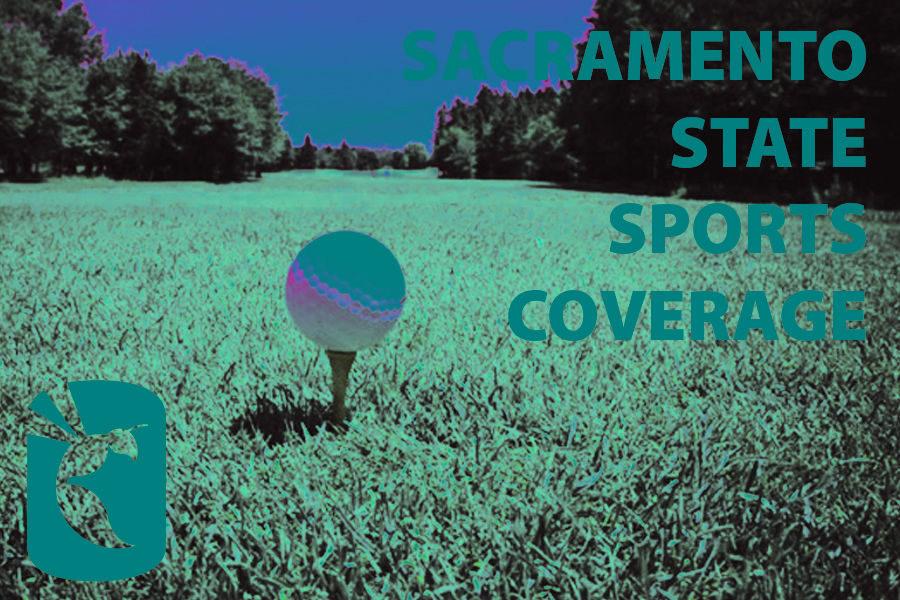 The Sacramento State men's golf team finished the Husky Invitational in 13th in front of only Seattle University on Tuesday, with an overall score of 51 over par.
Taylor Knoll had a strong second round in which he shot one under par with a score of 70, which was eight strokes under the score of 78, which he posted in the first round.
Knoll parred the first five holes and then bogeyed the sixth. He bounced back on the eighth with a birdie and finished the front nine with a bogey. It was the back nine in which Knoll really excelled. He had three birdies with only one bogey. Knoll finished the tournament tied for 24th out of 70 players.
Owen Taylor showed great improvement in the second round of the tournament, scoring a 73 after he posted an 88 in the first round. Coach Kamden Brakel said Taylor's improvement showed "a solid mental attitude."
Taylor finished the first round with three triple bogeys and only one birdie. In the second round Taylor had just one triple bogey and had four birdies.
Connor Day, in his first tournament for Sac State, was consistent, shooting a 79 in the first, a 78 in the second and a 76 in the third round of the tournament, improving his score in every round.
"We had a tough first round," Brakel said. "But the guys fought back in the second and third rounds. Overall, I'm pretty happy with our performance."
Brakel wants the team to work on starting the tournament with a strong mental attitude and he believes that will help them overcome the difficulties they will face on the golf course.
The team will be heading to Pullman, Washington on Sept. 28 for the Itani Quality Homes Collegiate at Palouse Ridge Golf Course.