Indoor track makes a splash at New Mexico Classic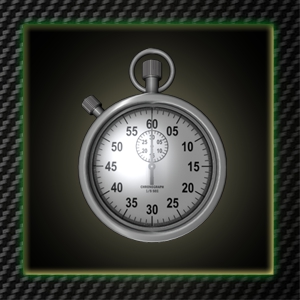 Team captain Ify Agwuenu, freshman Zach Coniglio and the rest of the Sacramento State indoor track and field team set a high standard with its performance this past Friday and Saturday at the New Mexico Classic in Albuquerque, N.M.
Agwuenu broke her own school record in the women's weight throw with a throw of 60-11.25. Her previous mark of 59-05.50 was set back in 2010.
"It took me a while to get over the 60-foot mark, but now I'm over it," Agwuenu said. "I'll definitely be over it again."
Coniglio, who prior to this year had not even competed in indoor events for Sac State, won his second shot put title in as many meets with a throw of 54-01.25.
Agwuenu, who also placed second in the shot put, said she and the team were not at all surprised by its good showing in New Mexico.
"It's kind of what was anticipated coming into this event," Agwuenu said. "We knew this weekend was going to be big for us."
Agwuenu said head coach Kathleen Raske "was definitely thrilled" with her team's performance. Prior to the event Raske had reminded her athletes the meet would closely mirror the upcoming Big Sky championships on Feb. 24-25 in Flagstaff, Ariz., since both venues are set at high altitudes.
In addition to the high marks set by Agwuenu and Coniglio, several other Hornets finished with either top-ten marks in the event or top-ten marks in the Sac State record books.
With their all-around consistency, Agwuenu said the Hornets made a strong statement to the rest of the conference.
"I feel like Sac State was heard this weekend," Agwuenu said. "This time last year, we weren't at this level. We've raised the bar."
David Somers can be reached at [email protected]