Hornets lead Bengals 8-6 at half; neither team has found offense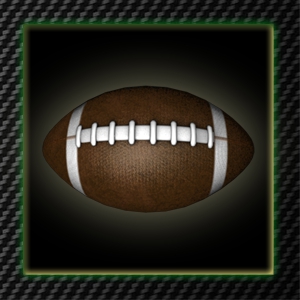 The Sacramento State football team's sloppy play is being outdone by the even sloppier play of the Idaho State Bengals, which they lead 8-6 at the half.
The first half of the game has been marred by three fumbles, two failed fake punts and an interception.
The teams combined for only 215 yards of offense. 
The Hornets fumbled the opening kickoff on an attempted reverse. The Bengals recovered, failed to get a first down and kicked a field goal to go up 3-0 just 45 seconds into the game.
The Hornets' only scoring drive came after they took over on downs thanks to the first of Idaho State's two failed fake punt attempts.
The Hornets then went on a two-play, six-yard drive ending with freshman quarterback Garrett Safron connecting with tight end DJ Maciel for a five-yard touchdown pass. 
The Hornets scored on the two-point conversion to put them up 8-3.
The teams traded unimpressive drives for the better part of the second quarter until Idaho State kicked its second field goal with 20 seconds left in the half.
Hornets' quarterback Jeff Fleming is not suited up for tonight's game. An update on his status for the Causeway Classic will be included in tonight's game story.