Councilman calls for city to waive $50,000 fee for Sac State graduation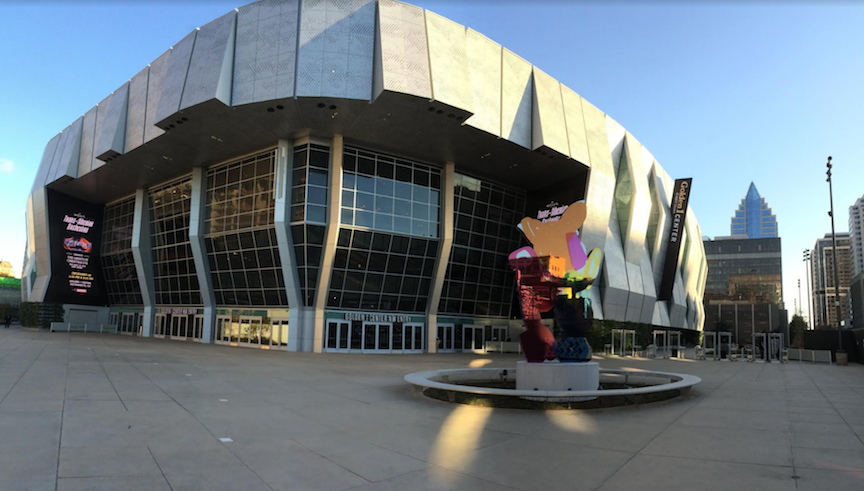 UPDATE: March 16, 3:19 p.m. — This story has been updated to include comments from Councilman Jeff Harris.
Sacramento city councilman Steve Hansen — who represents the district containing the Golden 1 Center — said Thursday that he supports the city waving a $50,000 fee that Sacramento State would have to pay in order to have this year's graduation ceremony in the downtown arena.
The school still does not know how to pay for about $100,000 of the roughly $200,000 expected cost of holding the commencement in the arena, according to university officials earlier on Thursday.
This amount includes a $50,000 fee that could be waived if the city declared the graduation an official civic event, something the city can do nine times per year under the contract with the Sacramento Kings.
The previous venue, Sleep Train Arena, cost only about one-third of Golden 1 last spring. Both arenas are operated by the Kings, but Sleep Train is longer available for such events, according to Sac State spokesperson Craig Koscho.
In an email to The State Hornet, Hansen said that waiving the fee — which would bring down Sac State's shortfall by about one-half — would be a "great way to give back to the University."
"There's no question that this graduation is an important event for our city and should benefit from our agreement with the Golden 1 Center," Hansen said.
Hansen said that going forward, "we need to look at how we decide which events we support like this."
The idea of the city waiving the fee was first proposed in a Sacramento Bee editorial Wednesday.
Councilman Jeff Harris, who represents the district containing Sac State, said to The State Hornet through a spokesperson that he would like to help the school afford the graduation costs.
"I would be happy to sit down with President Nelsen to see how the city can be helpful," Harris said, referring to Sac State President Robert Nelsen.

Mayor Darrell Steinberg and the other members of the City Council did not respond to requests for comment as of press time.