Missing Sac State graduate found dead from gunshot wound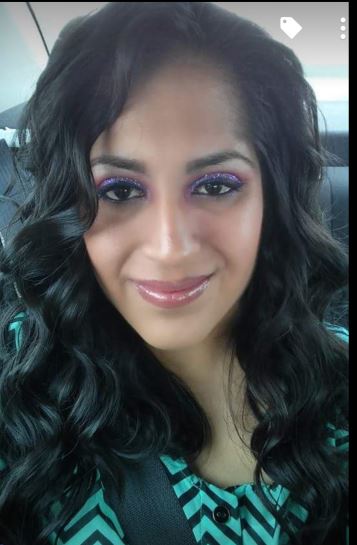 Missing Sacramento State alumna Janet Mejia was found dead from a gunshot wound in South Placer County Thursday.
Her body was discovered around 7 p.m. Thursday off the road near the intersection of Watt Avenue and Dyer Lane in Placer County, according to a Sacramento County Sheriff's Department press release.
The Sacramento County Coroner's Office conducted an autopsy and positively identified the victim as Mejia. Preliminary findings of the autopsy showed Mejia suffered from a gunshot wound and was a victim of homicide.
Homicide detectives said Friday that they do not believe it was a random murder. A person of interest is currently in custody on unrelated criminal charges pending forensic testing, according to the press release.
Mejia, 28, had been missing since Tuesday. She was last seen by her roommate around 9 a.m. when she left her residence in the 7200 block of Pepperwood Knoll Lane in the north area of Sacramento County. 
Family and friends told authorities her disappearance was out of the ordinary, as she was "usually in constant contact with her family," according to the sheriff's department.
On April 12, deputies located Mejia's car abandoned in the Arden-Arcade area.
The Sacramento Bee previously reported that Mejia graduated from Sac State last year with a degree in American Sign Language and deaf studies.
Detectives are asking anyone with information relating to the case to contact the Sheriff's Department at (916) 874-5115 or Sacramento Valley Crime Stoppers at (916) 443-HELP.