Black History Month 2021
February 10, 2021
Officially established in 1976, Black History Month, formerly known as "Negro Week," is an annual tradition during the month of February that highlights and educates Americans about important milestones within the African American community and culture, as well as infamous historic moments that shaped who the Black community is today.
During the month of February, The State Hornet will highlight coverage of Black History Month on this page to celebrate coverage of Black subjects we have done in the past year as well as coverage that we will continue to do throughout the next few weeks. We realize how important this coverage is to the Sac State community, and we are dedicated to bringing you continued coverage of Black History on our website and social media platforms.
A common theme between the interviewees is a culture of self-hate, where people in the Black community degrade their own or are judgmental of each other, said Sac State kinesiology major Nafia Thompson.
Bridges was the first Black child to desegregate an elementary school in the south when, in 1960, she attended William Frantz Elementary School in Louisiana at six years old, according to the Sacramento MLK Committee.
Waverly Hampton III said that after moving to Sacramento, the amount of homelessness and litter — and his car being broken into — made him feel like he couldn't start a family in the city.
The greater Sacramento area experienced an array of activism, including demonstrations from supporters of Black Lives Matter Sacramento and counter-protesters. Activists expressed the need to end racial injustice, while the opposition protested against the idea of defunding the police and in support of then President Trump, as both attempted to find common ground. Photos from the protests
In the corner of a shopping center on Florin Road is a small thrift shop that looks more like a boutique than anything else. Behind the counter, you would find Passion Bailey, the co-owner of the Hidden Gems thrift store, greeting as you walk in.
Growing up, Sacramento rapper Evan Odom, who goes by Pyramid Kid, always felt different from his peers. But rather than trying to conform, he decided to be content with standing out.
Sac State alumnus aims to inspire with his 'ABAS' clothing brand
Sacramento State sociology alumnus Farouq Gidado's father always told him, "If you do something, make sure you do it well or don't do it at all."
The State Hornet's third edition of Stinger Sounds Sessions features the local band BAOBAB, consisting of Isaiah Guerrero, Kenan Jackson, Greo, Okumoja Best-Wilson, Zehrin Sims, Myles Taylor and Joey Archie.
The mellow sound of live jazz music kicked off the second Sacramento Sankofa Market as customers shopped with and supported local Black entrepreneurs offering fresh produce, skin care products, hot food and more. Scenes from the market
Now over eight months into the pandemic, Xzavion Stevenson said he has still been making music in his home studio. He said he had to balance "survival mode versus creative mode" during the pandemic, even though the situation has given him more material to write about. More on the rapper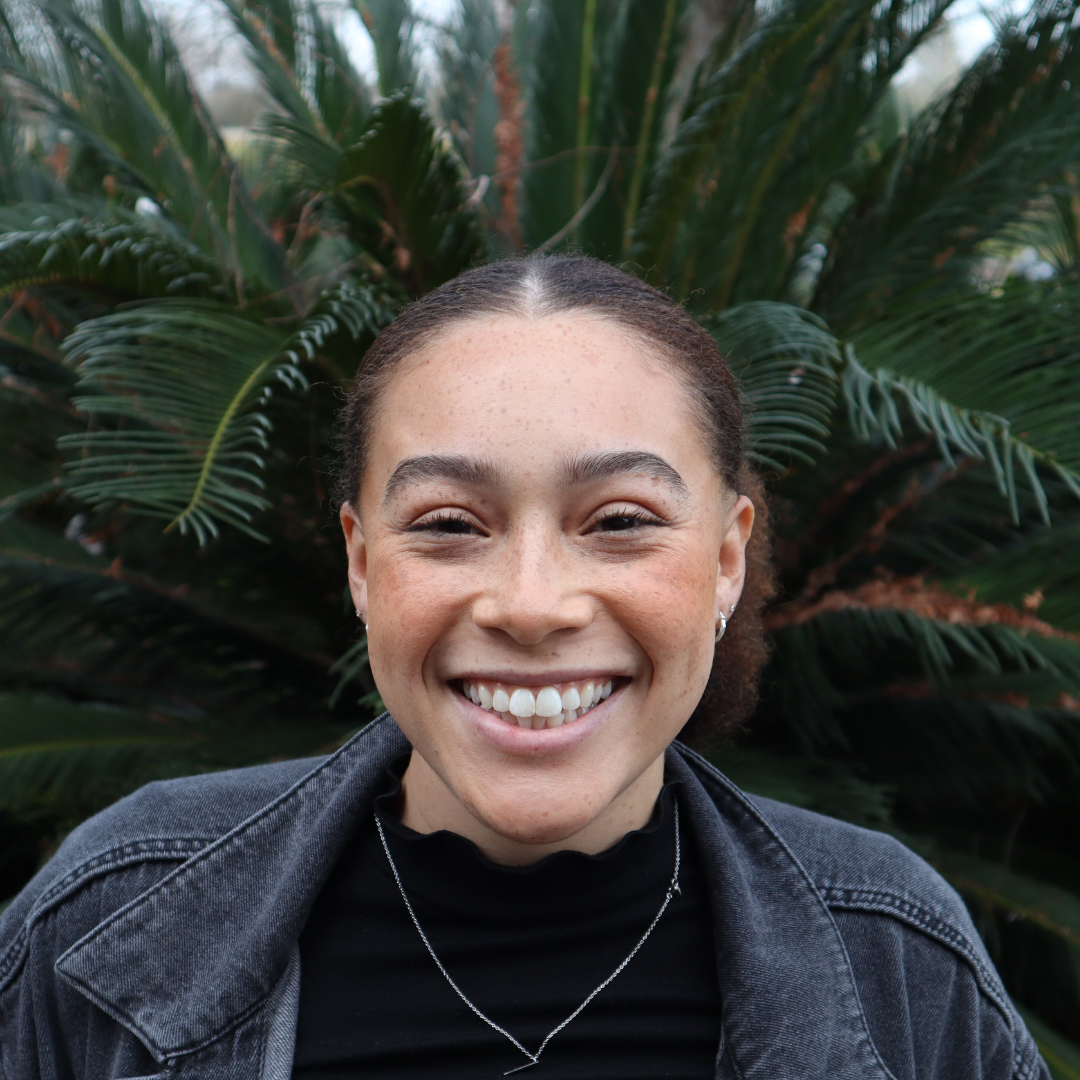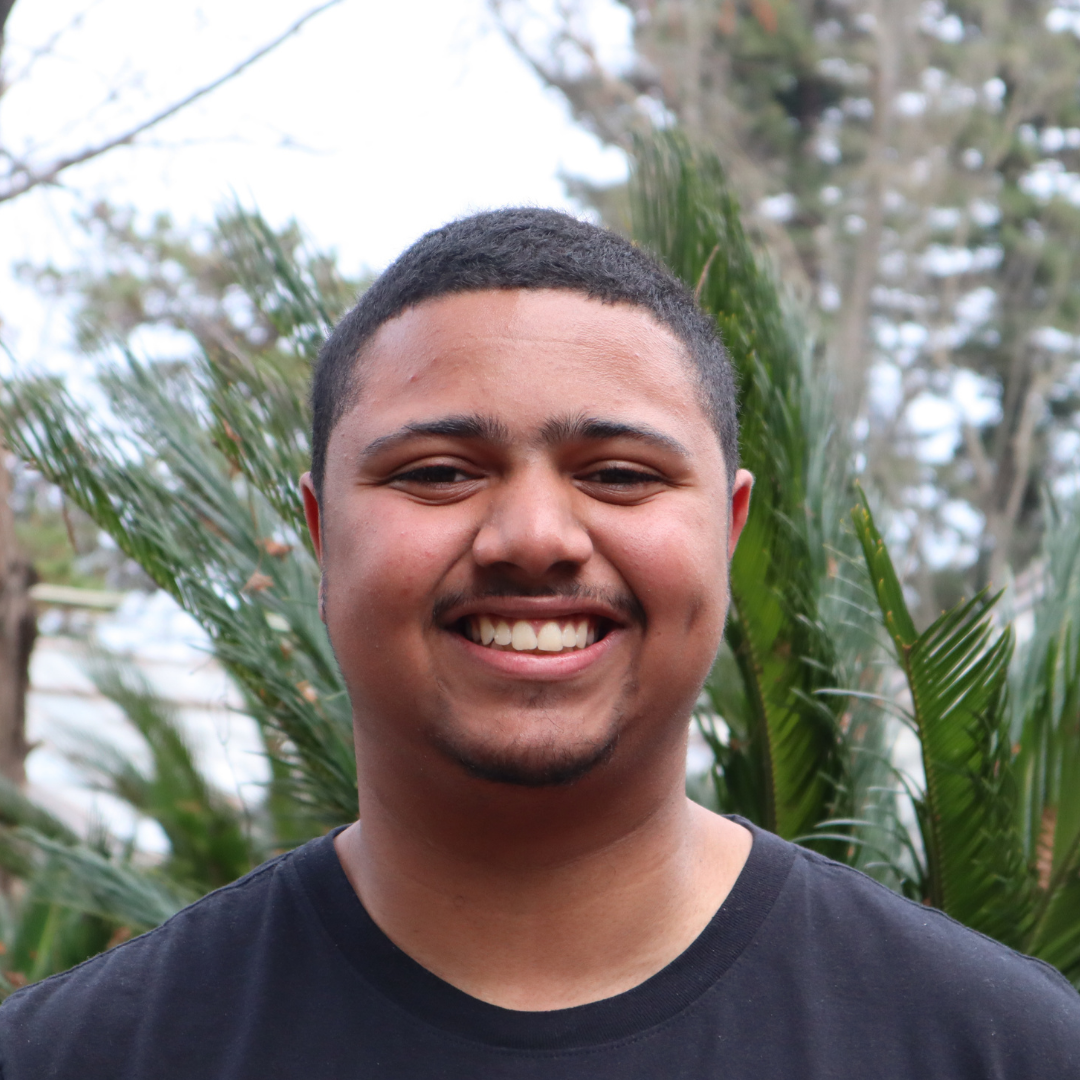 For this kind of crime, you'd expect that the shooter would receive life in prison. However, in this case the murderer was a cop.
I paused in a moment of sadness because I knew what he meant to this country. Combine that with the fact that we are still fighting the same fight Lewis helped begin many years ago, and the timing was tragic.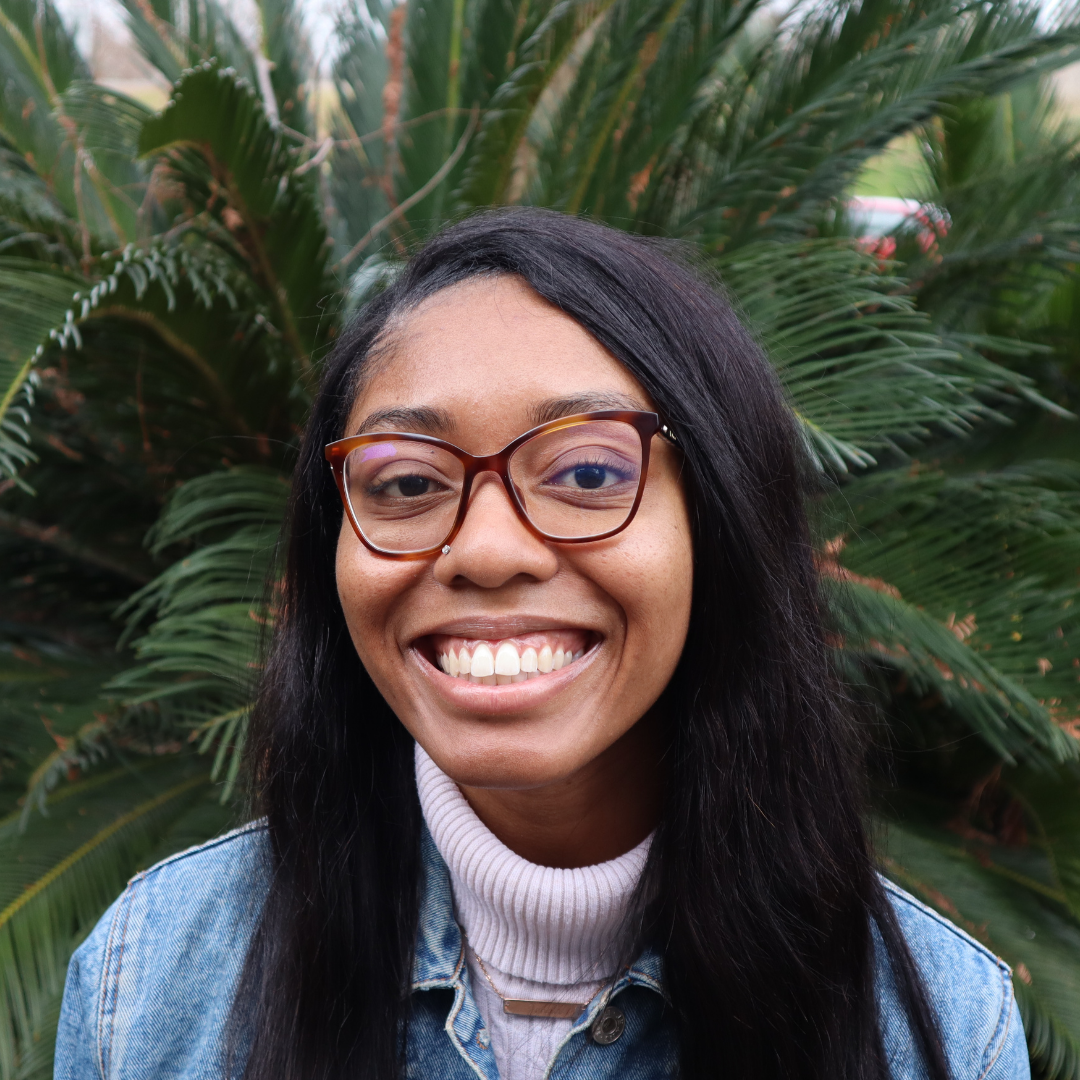 State Hornet alumna Shiavon Chatman on being a young Black author
Podcast editor Robbie Pierce and opinion editor Magaly Muñoz talk with Shiavon Chatman, a Sacramento State alumna and former State Hornet editor, podcaster and author of the award-winning column "Shiavon's Jawn."
Sports writer Jason Gallardo and multimedia reporter Garry Singh talk to Sacramento State alumnus Chimdum Mez, who was recently drafted by the MLS team San Jose Earthquakes after playing professional soccer in Costa Rica.
Mez also makes music in his free time, releasing beats under the label Chimchilla.
Sac State football player goes from concussion to the kitchen
On this episode of Max's Table, Max talks to Jordan Thomas: a Sac State alumnus, former Hornet football player and current private chef. Chef JT, as he is now known, previews his recipe for jerk seasoning, talks about his dream of owning a high end sports bar and gives some surprising answers to Max's question about what food he misses eating from his childhood.
With the pandemic forcing courses to be held virtually this year and the NCAA giving every athlete another year of eligibility whether they have a season in the spring or not, some students have chosen to focus on social justice during this time.
Companies have been forced to close stores or lay off their employees due to the pandemic. However, former Sac State defensive lineman Dariyn Choates has found a way to start his own clothing line ONBS, which stands for "ON BullShit."
Though more than half of the NFL is Black and a majority of the NBA is made up of Black players, we still have to recognize the experiences and moments that came before the current state in which we live in today.