VIDEO: Twin sisters defy injuries to lead Sac State gymnastics
(Video by Matt Nobert and Sami Soto)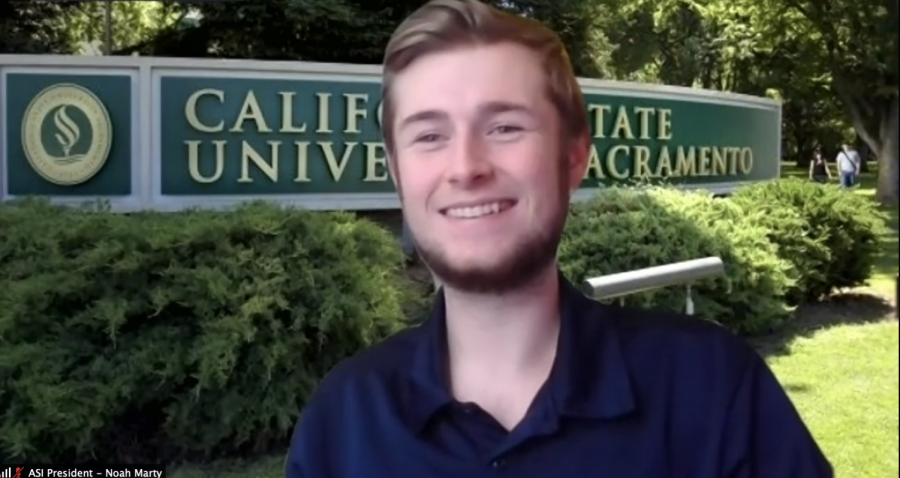 Sacramento State's ASI Board of Directors announced the dates of its 2021 election and passed a resolution supporting California Prop 16 during its board meeting Wednesday.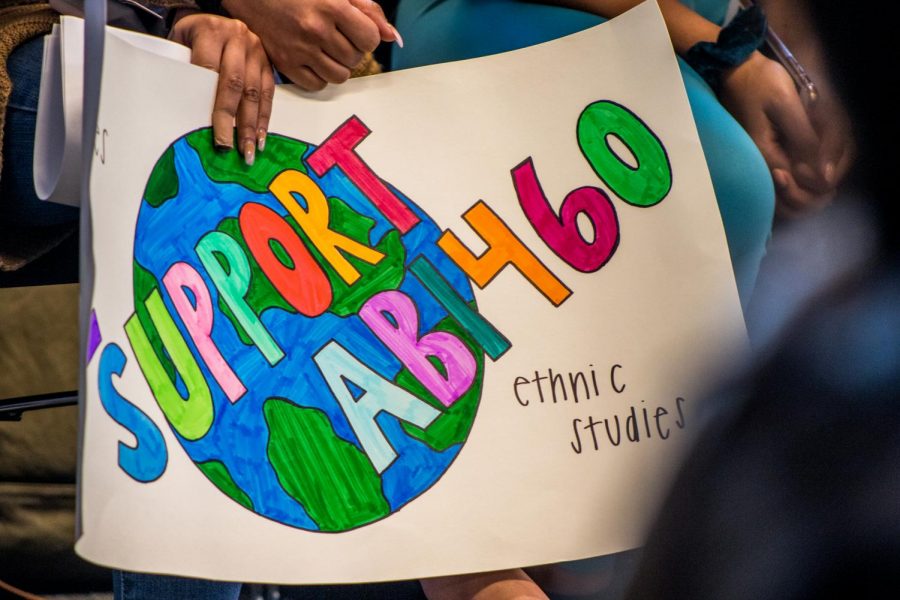 The Faculty Senate discussed the ethnic studies department's resolution in opposition to the Chancellor's Office's proposed implementation of Assembly Bill 1460, which creates an ethnic studies requirement for future CSU students.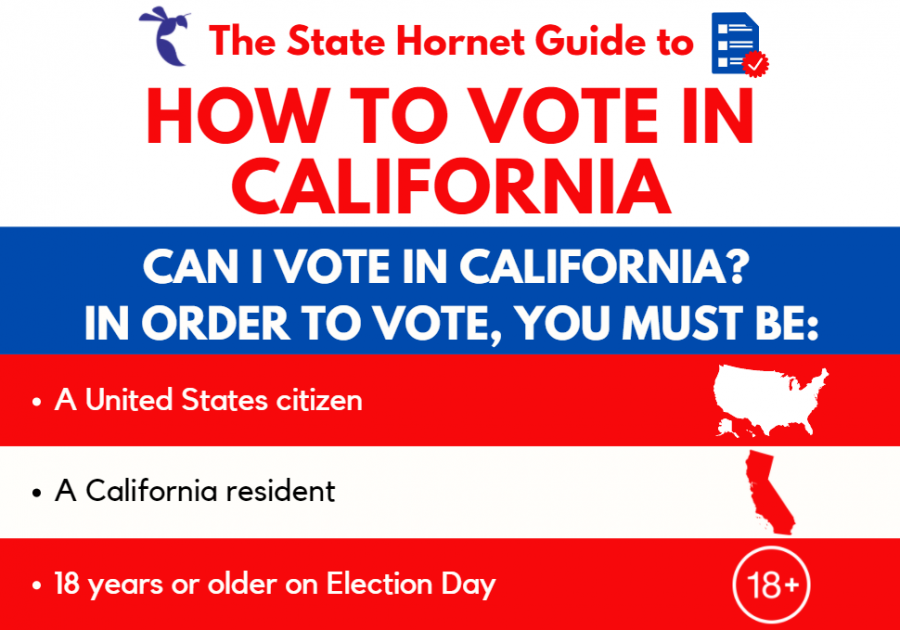 The State Hornet's visual guide to mail-in voting and in-person voting in California.