Hawaii voted 'Best Zoom Background' in 2020 Best of Sac State poll
Students and faculty spice up their meetings with virtual backgrounds
With all spring semester classes and meetings online, Sacramento State students and faculty have been using virtual backgrounds on Zoom to lighten the mood.
Zoom users can show pictures or videos behind them during meetings using the application's virtual background feature. Users can upload their own image or pick from the five backgrounds Zoom provides, including San Francisco, grass, Earth, the Northern Lights and a beach. 
Hawaii won "Best Zoom Background" in this year's Best of Sac State survey. 
Sac State english major Victoria Cedillo said she uses Zoom backgrounds in all her classes. She chooses iconic images from movies and TV shows, and her favorite background is the wall used for side interviews in "The Office." 
"I like using Zoom backgrounds just because it adds a bit of fun to an already pretty stressful situation," Cedillo said. 
During classes, physics and astronomy lecturer Christopher Hodges uses a picture of a sea cliff in Alaska where he conducts research on how corals recovered from mass extinction 200 million years ago as his background. 
"After setting up Zoom, I guessed it would be best not to subject everyone to the clutter in my office," Hodges said. 
How to set your own virtual background in Zoom:
Log into the Zoom application.

Click the "settings" icon in the top right corner.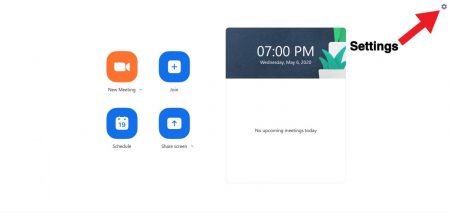 Choose "virtual background" from the menu.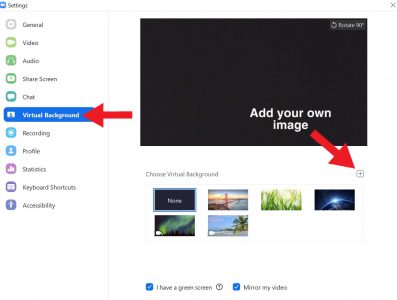 You can choose from Zoom's basic backgrounds, or add your own background by clicking the + icon and selecting an image or video from your own files.
Donate to The State Hornet