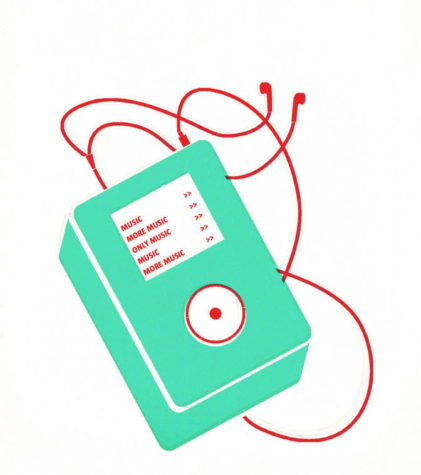 September 25, 2013
This week the State Hornet Arts section has enlisted the help of writers for input on a list of three songs that they love right now and want to share with others. The expectation is to inspire people to find these songs and listen away. With a well-rounded section, someone is bound to love at least one...
Courtesy of McClatchy Tribune

August 31, 2011
300 dpi Julie Notarianni color illustration of couple kissing passionately. The Seattle Times 2008 deep kiss illustration kissing french mouth breath passion passionate sex sexy love romance couple dating novel lingering memories memory sexual sexuality 14000000, krtnational national, krtsocial socia...