September 27, 2012
Adapting to change is something the 2012 Sacramento State men's and women's cross country teams do on a weekly basis. Each week the runners compete on a different cross country course. No two races are the same. The Hornets' first race of the season was Aug. 31 at the UC Davis Aggie Open at the Put...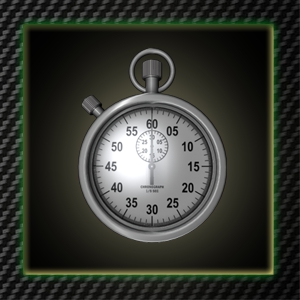 September 8, 2012
The Sacramento State men's cross country team placed first overall for the second straight week and the women's team placed third overall at the eighth annual Hornet Jamboree Saturday at Granite Regional Park. Sac State won the men's competition with 23 points, followed by Fresno State with 63 poi...
September 5, 2012
The eighth annual Sacramento State Hornet Jamboree will take place on Saturday at Sacramento Granite Regional Park. The Hornet Jamboree is the only cross country home meet of the 2012 season. Approximately 1,500 participants composed of seven to eight collegiate teams – including Sacrament...