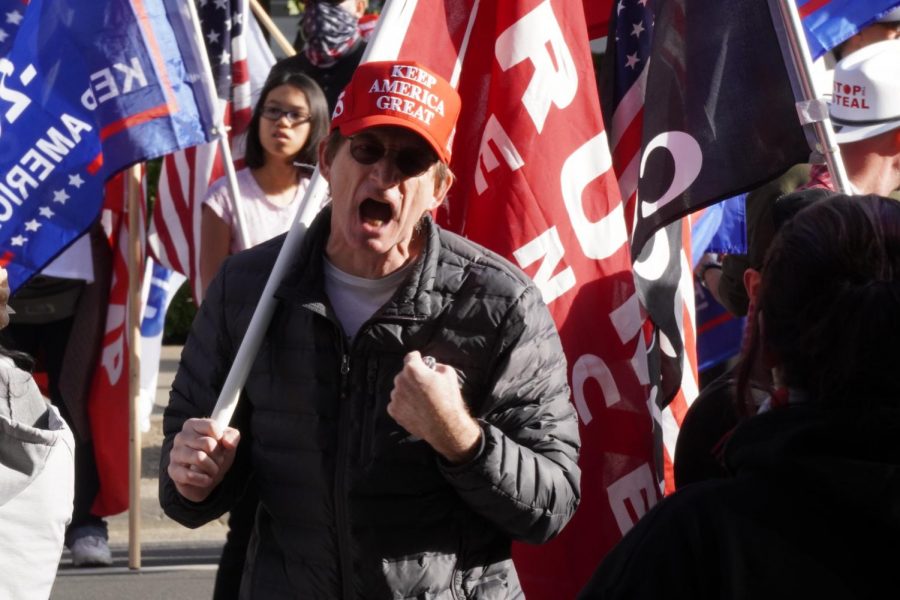 Trump supporters rallied for the third consecutive at the California State capitol. After protesters marched to Cesar Chavez Plaza an order to disperse was given by Sacramento Police after punches were exchanged between pro-Trump protesters and counter-protesters.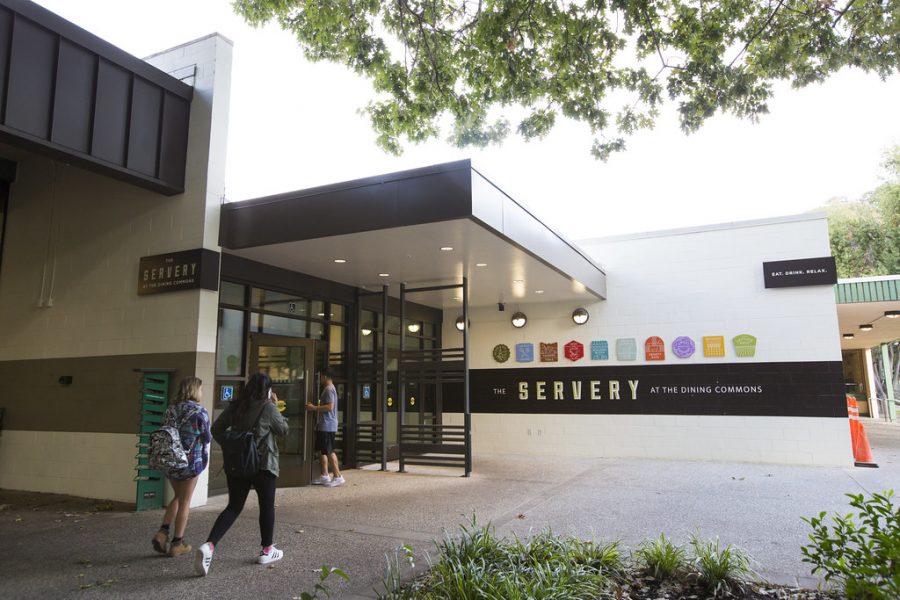 Two positive COVID-19 cases have been identified within Sacramento State's Campus Dining, according to an email sent to students living in the residence halls from interim Executive Director for University Housing Services Samuel Jones Saturday.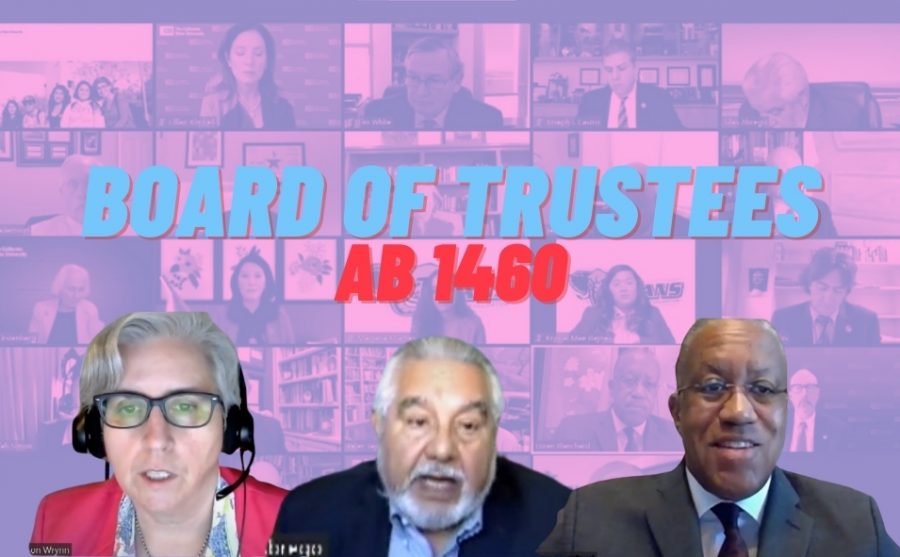 The CSU Board of Trustees continued to disagree over the implementation of Assembly Bill 1460, which creates an ethnic studies requirement for future CSU students. Some concerns included potential increases in unit requirements for students and a lack of faculty autonomy.