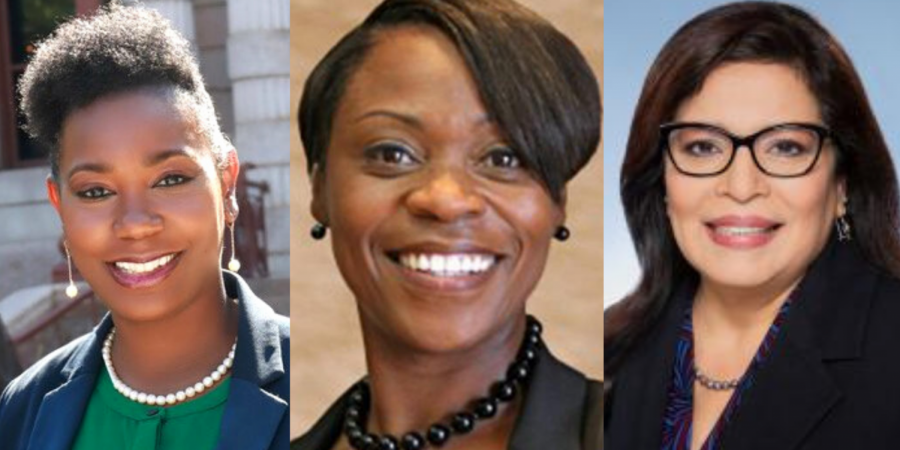 Three candidates for Sac State's vice president of inclusive excellence spoke to the campus community this week about their plans for the university if they are hired.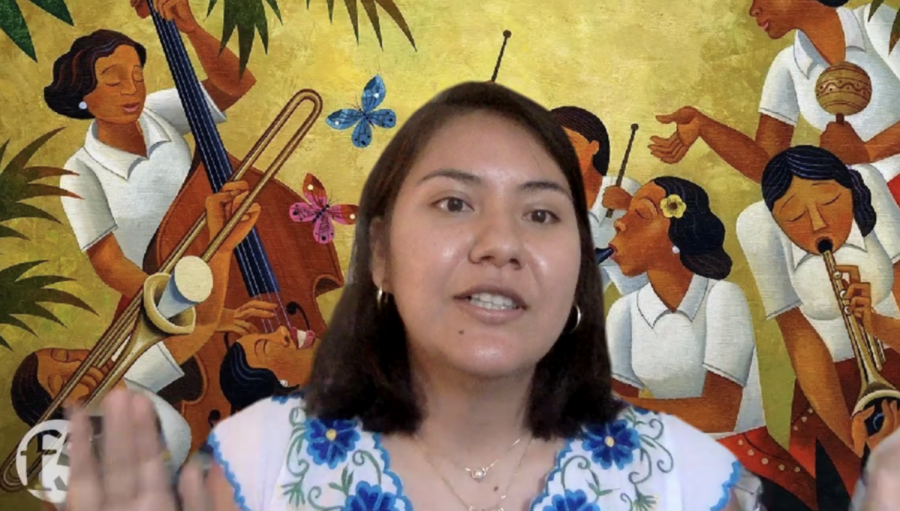 Women's Studies Professor Joanna Nuñez, Serna Center Coordinator Noel Mora and political science major Kristal Padilla share their journeys through higher education.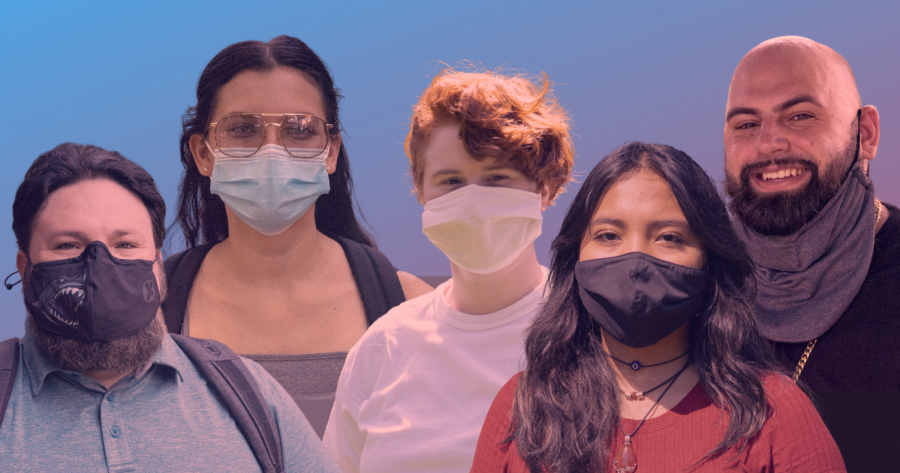 After Gavin Newsom overwhelmingly defeated the recall election on Sept. 14, Sac State students share their thoughts on the election.