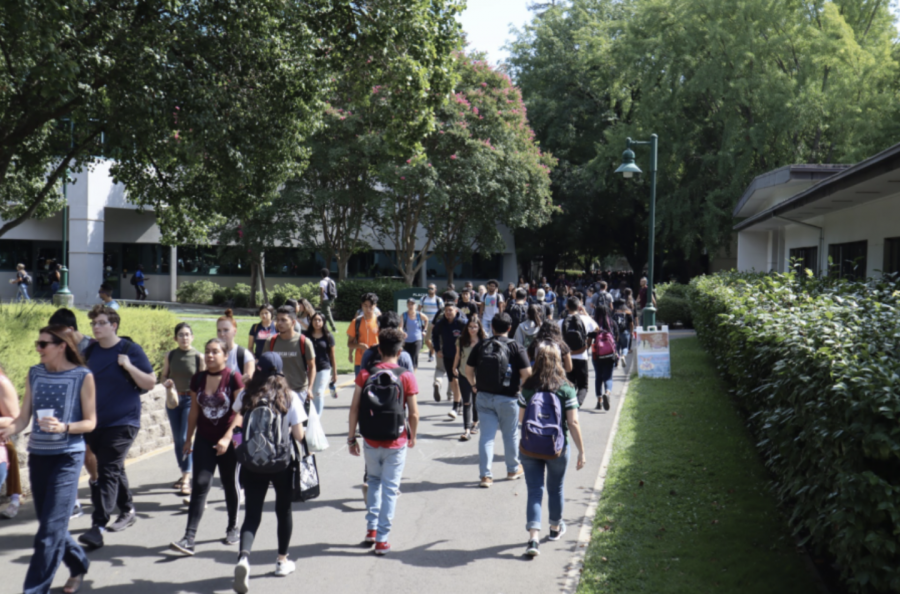 Proposed fall 2021 class schedules and course modalities are now visible to Sacramento State students on their Student Center, according to Provost Steve Perez.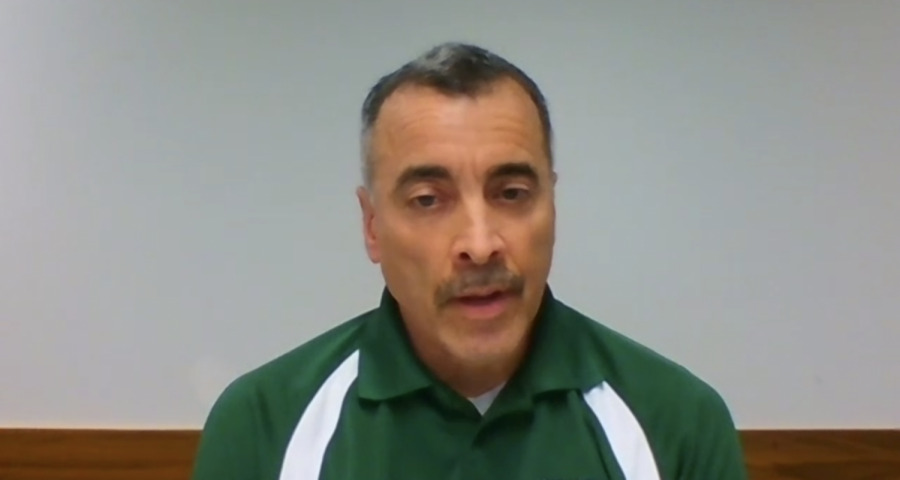 Sac State Associated Students, Inc. is projected to lose $690,000 next school year as it plans increases in student employment spending but predicts an over $200,000 hit to revenues.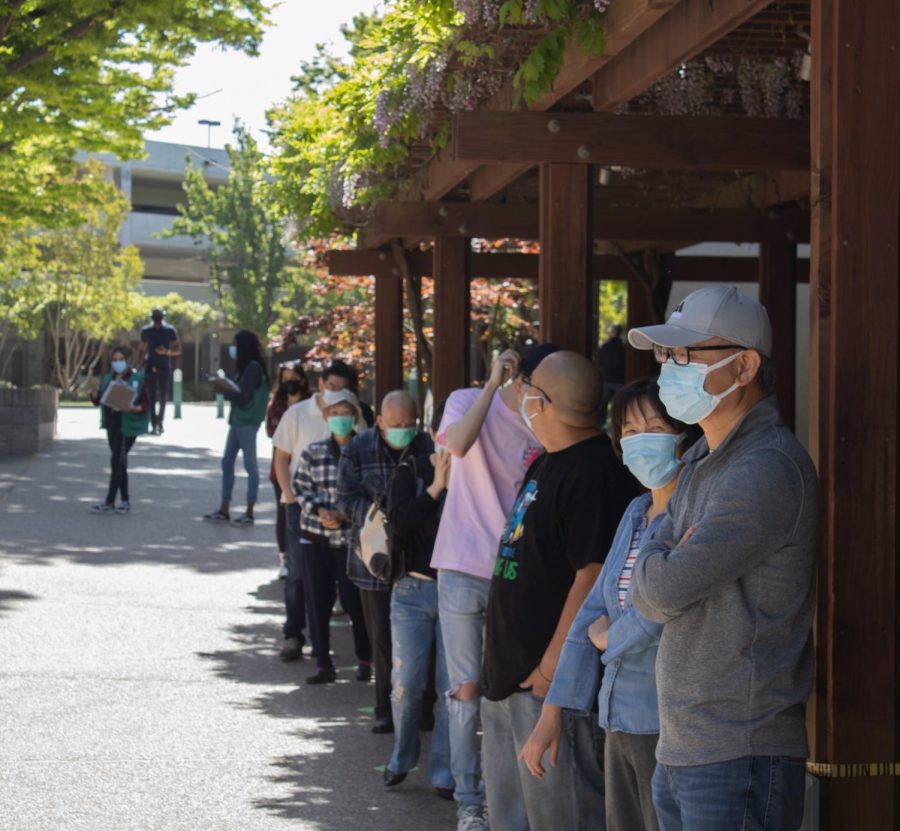 Sac State has begun to administer the COVID-19 vaccine to students at the vaccination site on campus.