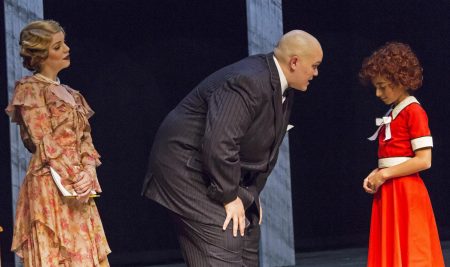 November 24, 2017

Filed under Culture, Featured, Theater
As a way of welcoming the holiday spirit, Sacramento State's Department of Theatre and Dance will close out its season with the live show "Annie," directed by Ed Brazo.   The Tony award-winning musical tells the story of an 11-year-old orphan, Annie, who spends her days cleaning and sewing ...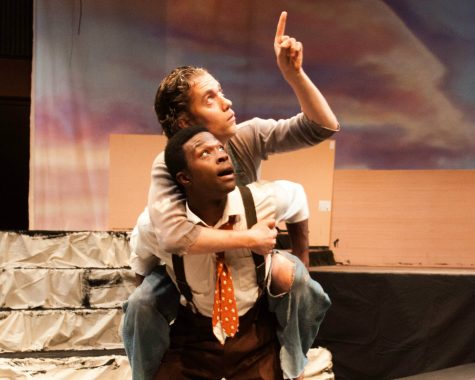 October 14, 2016

Filed under Culture, Featured, Theater
A Great Depression tale surrounding two characters searching for water and faith will be showcased by the Department of Theatre and Dance in its first dramedy production of the semester. The Diviners, written by Jim Leonard, Jr., is set in 1930s Zion, Indiana, with its focus on a sweet, mentally-cha...