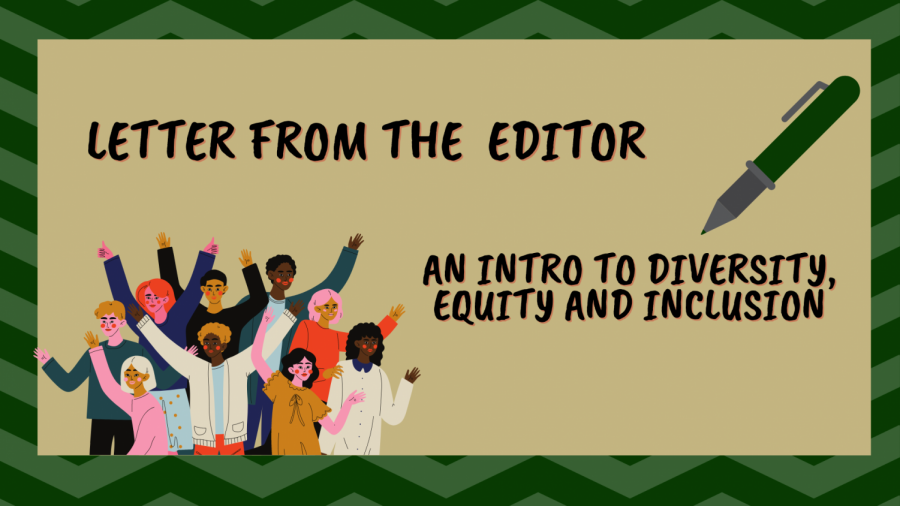 Emma Hall
Today is the start of a new chapter for The State Hornet. This fall, I am our publication's first Diversity, Equity and Inclusion editor. While I am thrilled to hold such a role, I am cognizant of how much weight it holds, especially since The State Hornet has struggled covering underrepresented communities on campus. 
My role will consist of auditing State Hornet coverage throughout the semester and leading a team of staffers focused on diversifying stories. Our Diversity, Equity and Inclusion section will showcase and center stories about minority groups on campus, particularly our campus's LGBTQ+, Asian American and Pacific Islander, Native American and disabled communities.   
To become familiar with the Hornet's past coverage, I conducted our first audit over the summer. Specifically, I analyzed how many stories centered voices from marginalized groups, whether this be featuring stories about underrepresented communities or centering voices from underrepresented communities and their members. 
Our summer audit can be seen in full below:
For the sake of transparency, here are our numbers: The following percentages represent how much of last semester's coverage met this criteria: 39% in news, 30% in sports, 32% in arts and entertainment, 29% in opinion, 31% in video and 43% in podcasting. 
!function(){"use strict";window.addEventListener("message",(function(e){if(void 0!==e.data["datawrapper-height"]){var t=document.querySelectorAll("iframe");for(var a in e.data["datawrapper-height"])for(var r=0;r