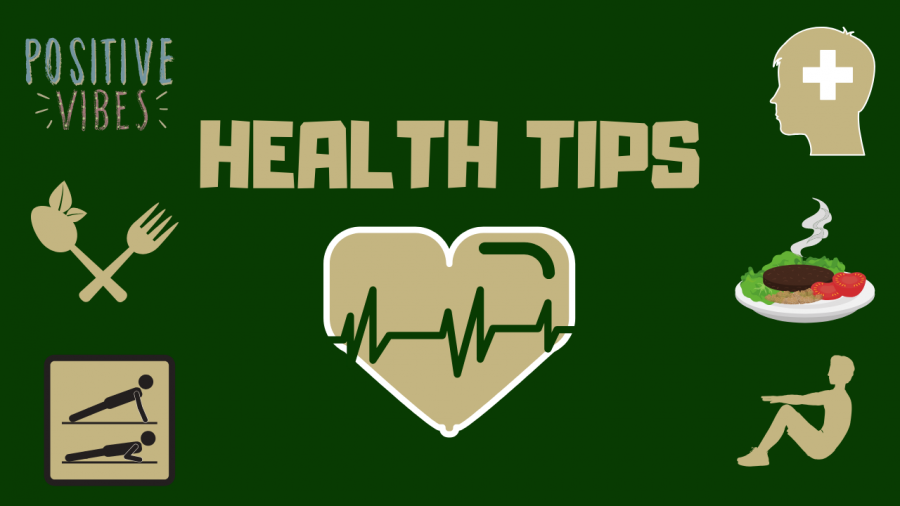 Garry Singh
The coronavirus pandemic and California's statewide shelter-at-home order have made it a challenge for many students to stay healthy, both mentally and physically.
As a result, students have to come up with creative ways to exercise, eat healthy, stay in a positive mindset and stay motivated for school.
The State Hornet interviewed Sacramento State students, personal trainers at The WELL, a nutrition professor and the Associated Students, Inc. Food Pantry to get insight and recommendations on how students can work out, eat nutritiously and maintain a positive outlook through adversity during the pandemic.