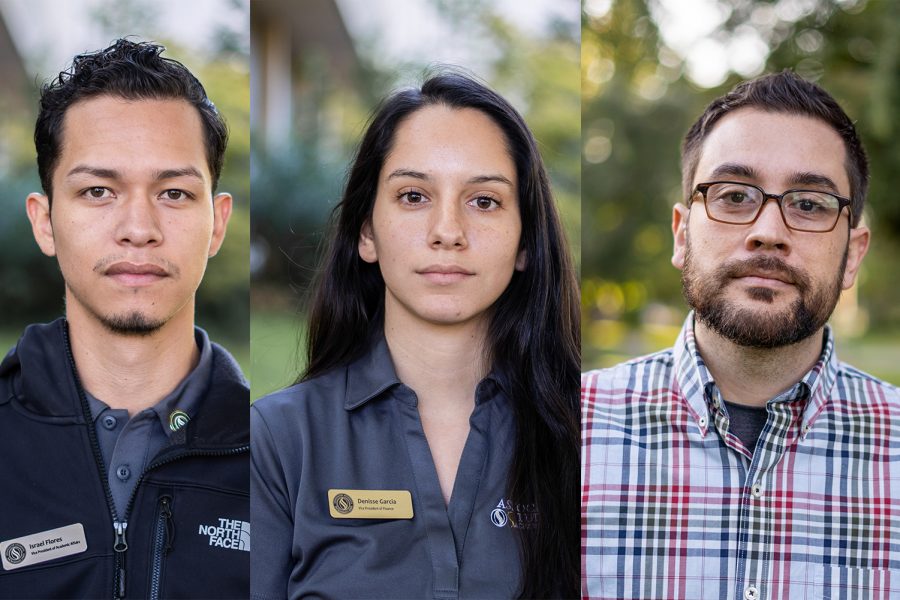 Eucario Calderon
Seven years ago, President Barack Obama announced an immigration policy that allowed those who were brought to the United States as undocumented children and youth to lawfully stay in the country, under the Deferred Action for Childhood Arrivals, DACA, program.
In 2017, President Donald Trump declared the program illegal and attempted to shut it down.
But lower federal courts resisted, and it was ruled that those who had already filed for DACA previous to Trump's decision could continue reapplying. As of September of this year, the cancellation of the program is on hold by court order.
RELATED: The Faces of DACA at Sac State
These decisions have been challenged by the current administration and are now being reviewed by the Supreme Court, according to the National Immigration Law Center.
As of August 2018, there were an estimated nearly 700,000 active DACA recipients in the United States. DACA does not provide a clear path to citizenship for recipients, known as Dreamers.
The Dreamer Resource Center, DRC, at Sacramento State provides legal and emotional support for Dreamer students. The California State University recently allocated funds for schools in their system to offer legal services to DACA recipients.
RELATED: State funding allows Sac State to expand immigration services
These funds allowed for Sac State to add a third immigration lawyer to their pre-existing program.
The State Hornet spoke to Sac State Dreamers about their experience being undocumented. Here are their stories.