Community Empowerment Faire set for Wednesday in University Union
Organizations seek students, faculty interested in community engagement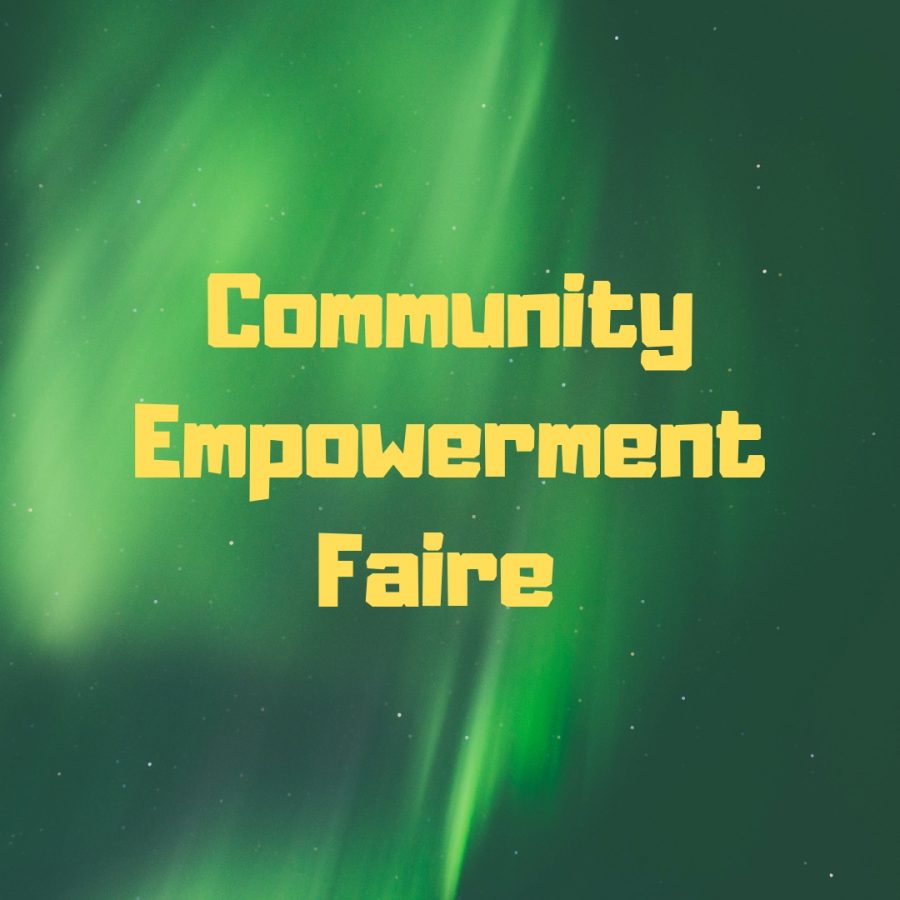 Sacramento State's Center on Race, Immigration and Social Justice is hosting a Community Empowerment Faire on Wednesday from 11:30 a.m. to 1 p.m. in University Union Ballroom 3.
"This has been an entity of faculty members and students primarily from the College of (Social Sciences and Interdisciplinary Studies) who are concerned with the issues and themes around race, immigration and social justice," said political science professor Robert S. Oden in an email.
Oden is the faculty coordinator for community engagement for the task force for the Center on Race, Immigration, and Social Justice and said the goal of the faire is to work with community organizations across the Sacramento area with their issues and needs.
"This Community Empowerment Faire will feature 10 community organizations involved in social change and community service," Oden said.
The task force for the Center on Race, Immigration and Social Justice is sponsoring the event.
The organizations involved include Sol Collective, Voice for Youth, Poor People's Campaign, Asian Resources, NorCal Resist, Step-Up, Building Healthy Communities, Womens' Empowerment, F.U.E.L and Hope Cooperative, according to the email.
The organizations wish to meet students and faculty interested in community engagement and provide a platform for those who wish to become involved in community issues and volunteering.
"There will be music, and games and information on all of these organizations with representatives tabling at the event," Oden said.