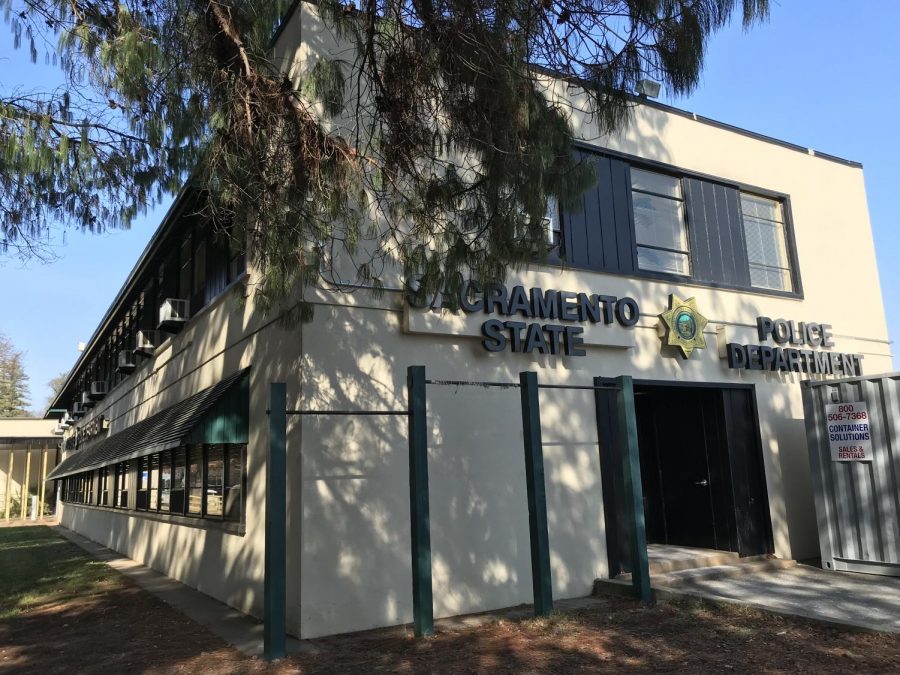 Claire Morgan - The State Hornet
A man drove a stolen California Highway Patrol car onto Sacramento State's campus  Friday at 12:30 p.m., according to the Sacramento State Police Department.
Police say they apprehended the suspect, and that there is currently "no danger to the campus community."
The incident started when the man commandeered the car at a CHP stop, CBS 13 reported.
The suspect made his way to campus, according to a campus news alert, where he pulled over a shuttle bus full of Delta College students that restrained him when he could not identify himself as an officer.
Police found the suspect and CHP car near Del Norte Hall, the news alert said, where they took him into custody.
The J Street entrance on the north side of campus was closed around 12:30 p.m. and has since been reopened.