Men's golf team in unfamiliar territory on the green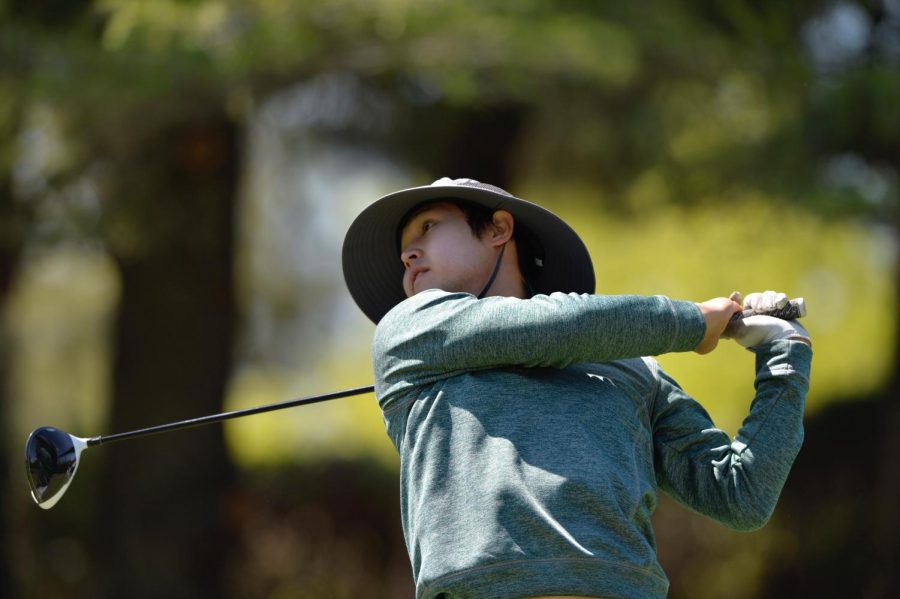 The Sacramento State men's golf team has had a rough 2017-18 season but remains optimistic in its efforts to win the Big Sky Conference Championships this weekend.
Sac State coach Kamden Brakel and seniors Zach Liberatore, Ash Patel and Wonje Choi lead a relatively new team with five underclassmen a year after capturing a Big Sky title.
"By our standards, it's been a bit of a rough season," Brakel said. "We have been able to take certain failures and turn them into learning experiences, which is what it takes to become better and for us to compete in the Big Sky."
Patel transferred to Sac State for his senior season after spending three years at Stanislaus State. He said he wanted to move closer to home and give himself a better opportunity to compete.
"It's been a season full of challenges, but that's what I expected transferring in; I wanted to challenge myself," Patel said. "I also wanted to help challenge the rest of the guys, so they can all get better in their futures as college athletes."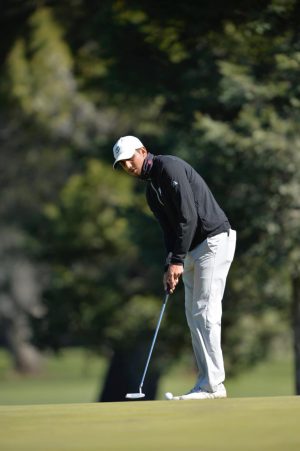 However, the Hornets did not do much challenging in tournaments this year. In 11 contests, Sac State's best finish was seventh place at the MacKenize Match Play Tournament on March 13.
The Hornets have also had three eighth-place finishes while finishing in the top 11 or above in the rest of the competitions.
"We finished dead last most of the time; it's worse than last season," Choi said. "It's really a new team. We have to try to figure out the team and creating a harmony with the team (has been) hard."
Although he is a senior, this is only Choi's second season at Sac State. He participated in his first two years of collegiate play in his hometown at San Diego State. He then came to Sacramento and made the all-Big Sky first team during his junior year.
Liberatore is the only senior on this young Hornets team that has played at Sac State for all four years.
"In the past years, we've been a top 70-80 school in the country in Division I," Liberatore said. "This year we fell out of the rankings a ton and it's weird because when you're used to winning tournaments and competing and now you're playing in tournaments (as a lower-ranked team) and not playing for much, but trying to get in the middle of the pack, it's tough."
Brakel, who is in his third year coaching at Sac State, said he's been able to relate to his players during this tough stretch thanks to his time as a collegiate player at the University of Hawaii.
"It benefits me because I'm able to take my experience and translate it to this team," Brakel said. "I'm learning new things every day coaching and I don't think it will ever stop.
"It's the same thing as a player — you are constantly learning and evolving — so playing collegiately it helps understand where my guys are at."
Patel said it's been a tough season but he remains optimistic heading into the biggest tournament of the season.
"All year we've faced a lot of adversity," Patel said. "Everyone has had individual moments where they play well. So we're just looking forward to getting together as a group and playing well in conference."
Sac State will begin the Big Sky Championships on Friday in Boulder City, Nevada.