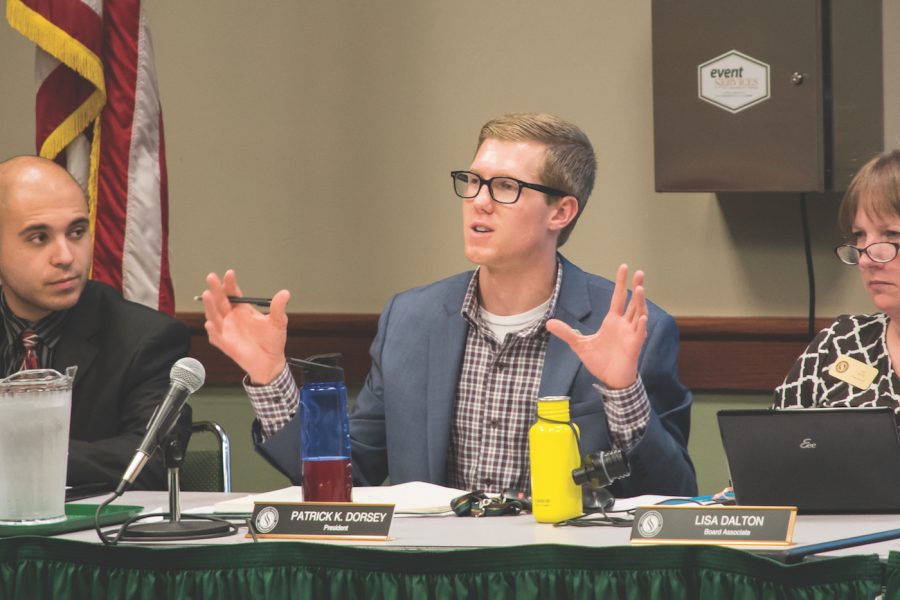 Matthew Dyer
If you've been near The WELL or the Library Quad in recent weeks, chances are you've seen signs advertising students who are running to hold positions in Associated Students, Inc. next academic year.
But with a budget of over $8.9 million and as a provider of several campus programs such as the Children's Center and the Food Pantry, ASI elections can affect a lot more than resumes.

So before you vote in next week's ASI elections, The State Hornet has prepared this guide to what ASI does and how it operates.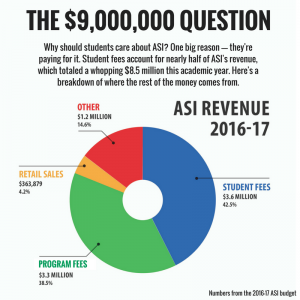 RELATED: #SacStateSays: Are you going to vote in the ASI elections? Why or why not?