The definitive guide to spring break on a budget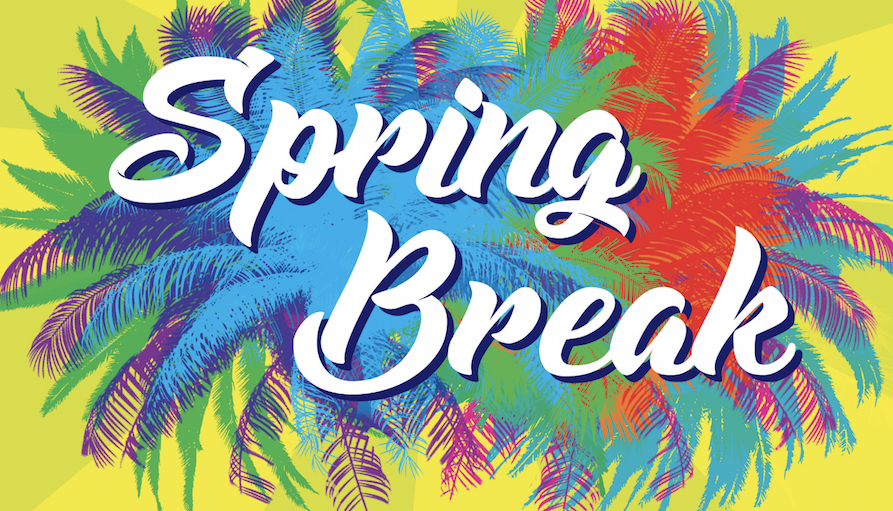 By Rebecca Armbruster and Cameron Leng
Look, we can't all afford wild weeks in Cabo San Lucas — but that doesn't mean we shouldn't enjoy ourselves this spring break. Despite its cow town reputation, Sacramento really does have everything you need for a staycation to remember, from shopping and dining to more adventurous activites like rafting and escape rooms. With that in mind, here are some ways to enjoy break without breaking the bank.
Free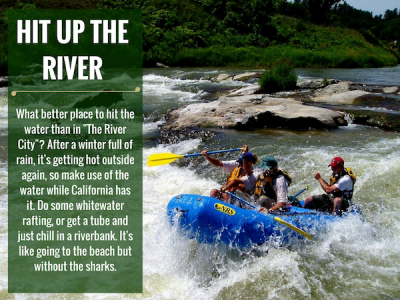 Get outside and moving. Go for a hike on the Lake Clementine Trail,  take a walk down the American River Parkway or along the monumental Tower Bridge in West Sacramento. Make your way out to Folsom Lake and spend a day soaking up the sun, or take advantage of The WELL on campus — your body and mind will thank you for it.
Hit up a local flea market or farmers market. The farmers market at 8521 Folsom Blvd is open on the weekends from 7 a.m. to 5 p.m. and is a great spot to get top quality local produce.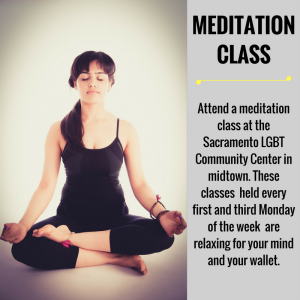 $10 or less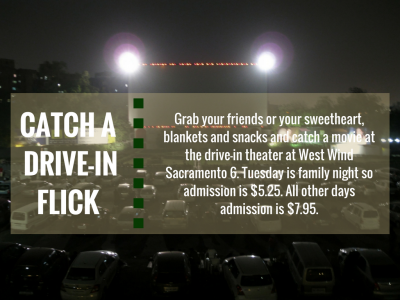 Tickle your funny bone! CSz-Sacramento and The Sacramento Comedy Spot both offer hilarious improv shows. Students can catch the flagship ComedySportz show at CSz for $10, while prices at Comedy Spot vary from $6-12.
Stroll around Old Sacramento with its rustic ambiance and treat yourself to some sweets at places like Boxcar Eats, District and Sacramento Sweets Co.
Take in the art of Japanese culture at the Crocker Art Museum with exhibitions of Japanese photography, ceramics and "Points of Contact," which looks at where American and Japanese art have collided. Admission is $8 for students.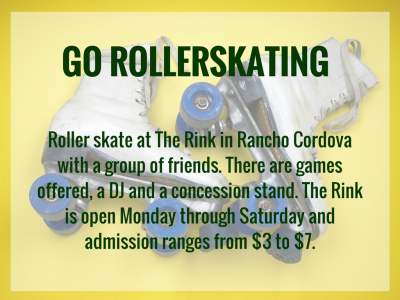 $20 or less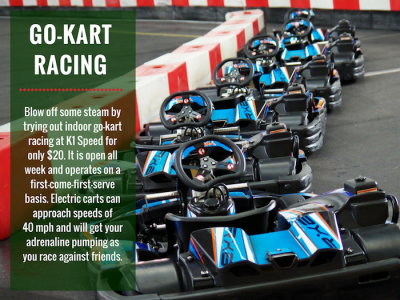 Grab something to eat at any of the delicious restaurants downtown and enjoy happy hour prices. Here are few to get you started:
Zocolo (happy hour: weekdays 3 p.m. to 7 p.m.)
Paesanos (happy hour: weekdays 3 p.m. to 6 p.m.)
Chicago Fire (happy hour: weekdays 3 p.m. to 6 p.m.)
Firestone (happy hour: weekdays 3 p.m. to 6 p.m.)
Cafeteria 15L (happy hour: weekdays 4 p.m. to 7 p.m.).
Fahrenheit 250 BBQ (happy hour: Tuesday through Sunday 2 p.m. to 6 p.m.) Show your OneCard and receive a pulled pork or brisket sandwich with a side and a beverage for only $10
Sacramento is home to more than 30 museums, so satisfy your curious side with a visit to any one of these  fascinating spots. Favorites including The California State Railroad Museum, The Aerospace Museum of California, The Sacramento Zoo and Sutter's Fort can always be counted on for a unique outing. Admission prices range from $5-$15.
For fans of artists such as Paramore, Fall Out Boy, My Chemical Romance and Taking Back Sunday, head on out to The Press Club for Sacramento Emo Night on March 22 at 8 p.m. The cover charge is just $5 — that plus a few beers or cocktails will run you around $20. Throw on that ancient band shirt and prepare to wallow in musical nostalgia.
Less than $30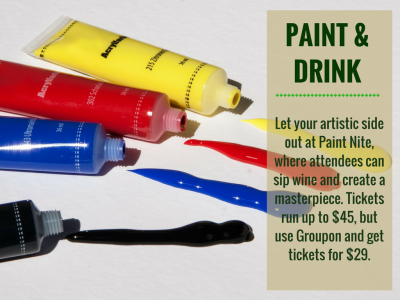 Scandia Family Fun Center has an arcade, batting cages, attraction rides and a mini golf course. An unlimited pass to do all of these is only $24.50.
Cool off at Wake Island, the West Coast's largest waterpark resort. Try out wakeboarding, a massive inflatable obstacle course, beach volleyball and paddleboard yoga. The wakeboarding tickets vary by duration — one hour-long pass is $29 if purchased before 2 p.m.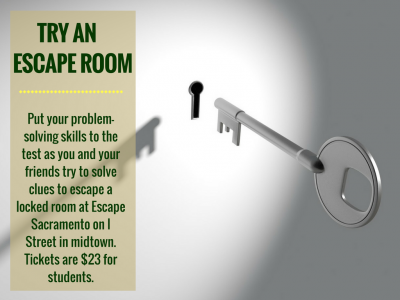 Over $30
Explore a winter wonderland as you snowshoe across frozen ground with a Snowshoe Day Hike with Peak Adventure on March 25. Sac State students get to go for $48. You can register online or go to the office located on campus in The WELL.
Get some of that post-midterm stress out and have a paintball war with a group of friends at Capital Edge Paintball in South Sacramento. You can purchase a $40 rental package with 100 paintballs, or for $20 more you can get 2,000 paintballs.
RELATED: