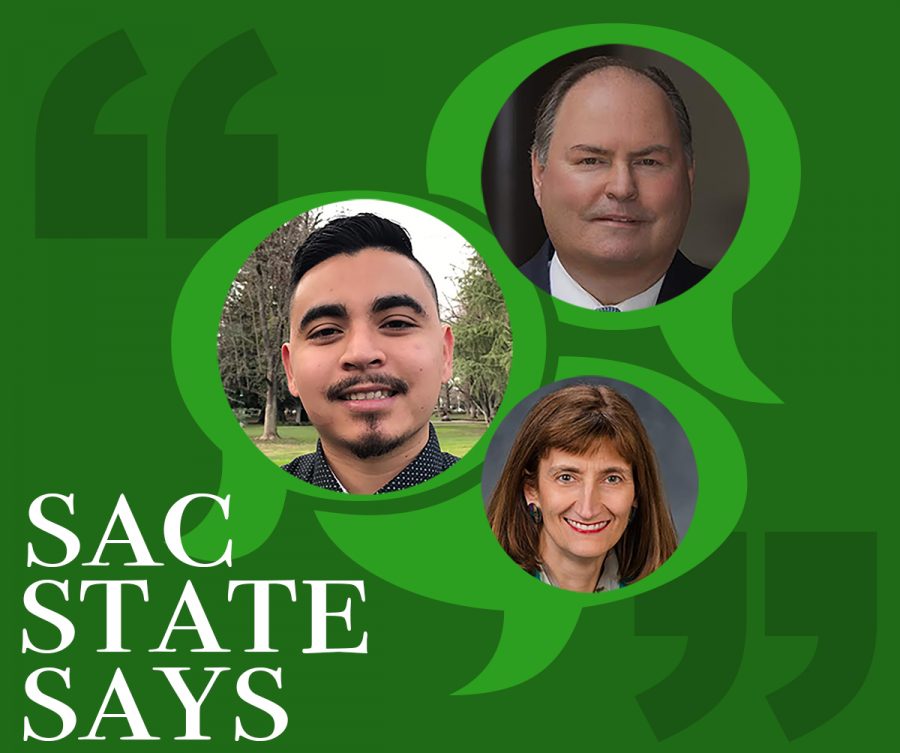 What are the craziest ideas that Sac State students have pitched to you or consulted with you on in the past?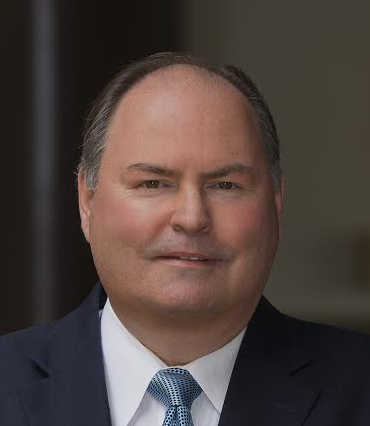 Pierre Balthazard
Dean of the College of Business Administration
"There aren't crazy ideas, I think some of the best products in the world are sometimes seen as being crazy. Best products I've seen are half-baked and sometimes ill-prepared to paint a vision. Sometimes these entrepreneurs don't realize the amount of work needed to create the idea."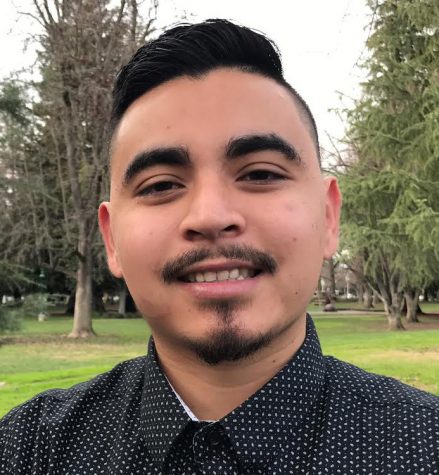 Christopher Vaeches
Senior, Entrepreneurship & Marketing Double Major and president of the Sacramento Association of Collegiate Entrepreneurs
"One that I thought was funny was a jacket that would turn into a blanket — kind of like a Snuggie, but you could actually wear it and look good."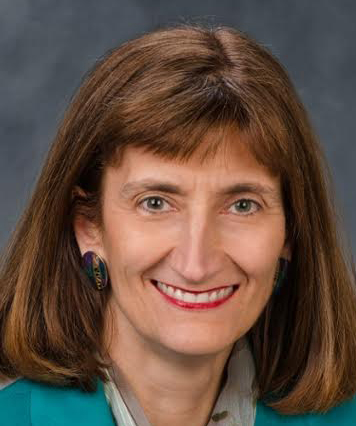 Anne Fuller
Professor, College of Business Administration
"An exotic fruit import business. The student had relatives in Southeast Asia and was aware that some regulations on fruit importation were changing (but, the class) found that a firm recently opened in Southern California with this exact business model, so I encouraged the student to contact the firm about a northern California expansion opportunity."
Read about Sac State alums who have started successful businesses or Sac State students who are entrepreneurs themselves. 
This story was produced by the students of the State Hornet Digital Academy: Vu Chau, Ashley Morosky, Sharon Castilo and Sebastian Cambrey.