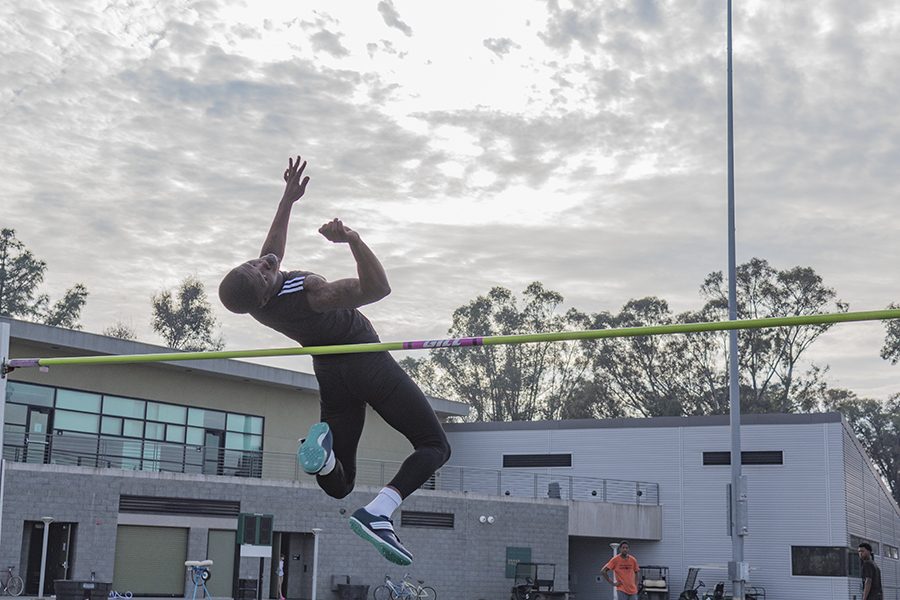 The Sacramento State's men's and women's track and field teams are getting ready for the end of indoor competition and the beginning of the outdoor season.
As Sac State will head to Idaho Thursday for the indoor Big Sky Championships, junior jumper Darius Armstead said both coaches and athletes feel good about their chances of coming away with victories.
"Our jump squad is really elite, our sprinters are coming up and our long distance did really good last meet," Armstead said.
Track and Field Director Jeff Magley also feels confident in the team's readiness but said "it's going to be a battle; there is no question about that."
The Hornets are coming off a performance at the Husky Classic on Feb. 10-11 in Seattle where Armstead broke the indoor triple-jump record and several other athletes had top-10 record performances.
Armstead also broke the school's indoor triple-jump record of 49-05.05 (set by Ron Scurlock in 1998) at the Husky Classic — and came back the next day to break his own record by a whole foot with a jump of 50-07.50.
"I was trying to get past 50 for a while now," Armstead said. "It's always exciting to beat your previous marks."
Freshman distance runner Emma Armstrong placed sixth overall in the 5K — her first-ever collegiate indoor track and field race.
"This is my first track season because I had injuries last year that kept me from competing," Armstrong said. "It was fun."
The Husky Classic is one of the largest indoor track and field meets in the nation, with athletes attending from USC, UC Berkeley, Oregon, Hawaii, Colorado State and among other schools.
"To have our athletes perform well, to break a school record (and have) four or five all-time performances there — that's exciting and that's what we want," Magley said.
As the indoor season comes to a close, the outdoor season has the team and coaches looking forward to upcoming meets. Junior distance runner Sammy Scheuer is eager to travel and compete with his teammates.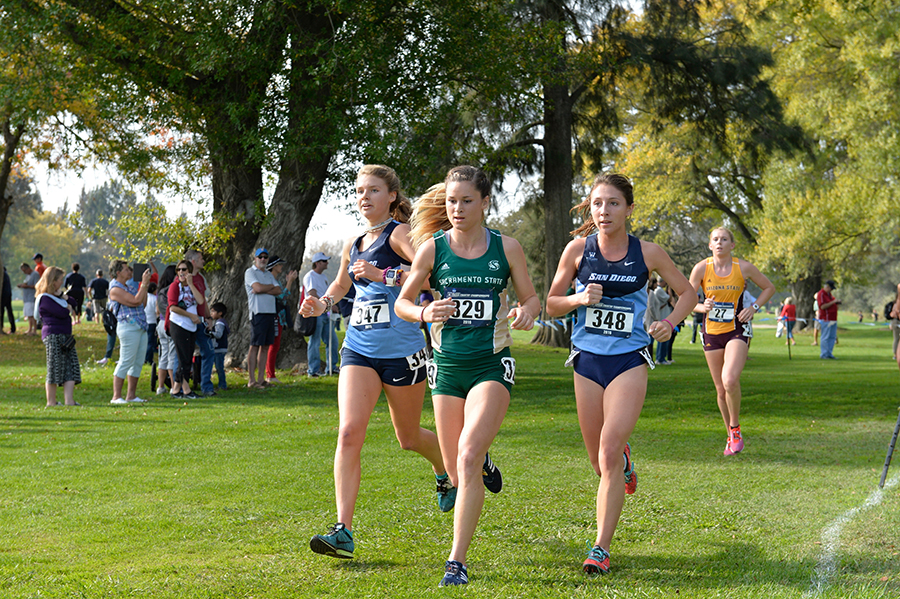 "I'm looking forward to traveling and going to new places," Scheuer said. "Our conference meet is in Idaho so I'm looking forward to traveling there."
Other Hornet runners approaching the end of their collegiate careers are looking to make as much of an impact as they can for their team before it's all over.
"I want to contribute to the conference title that we are going to get," senior distance runner Haley Heinemann said. "This is my last season, so I don't want to look back and regret anything."
Heinemann will get the chance to do so in Sacramento as the Hornets will host the Big Sky Championship for the first time since 2011 on May 10-13.
"Whenever you get to host a championship, it's a great honor for the school, the athletic department (and) for our team," Magley said. "Our big goal outdoors is really focusing on hosting the Big Sky Championship this year."