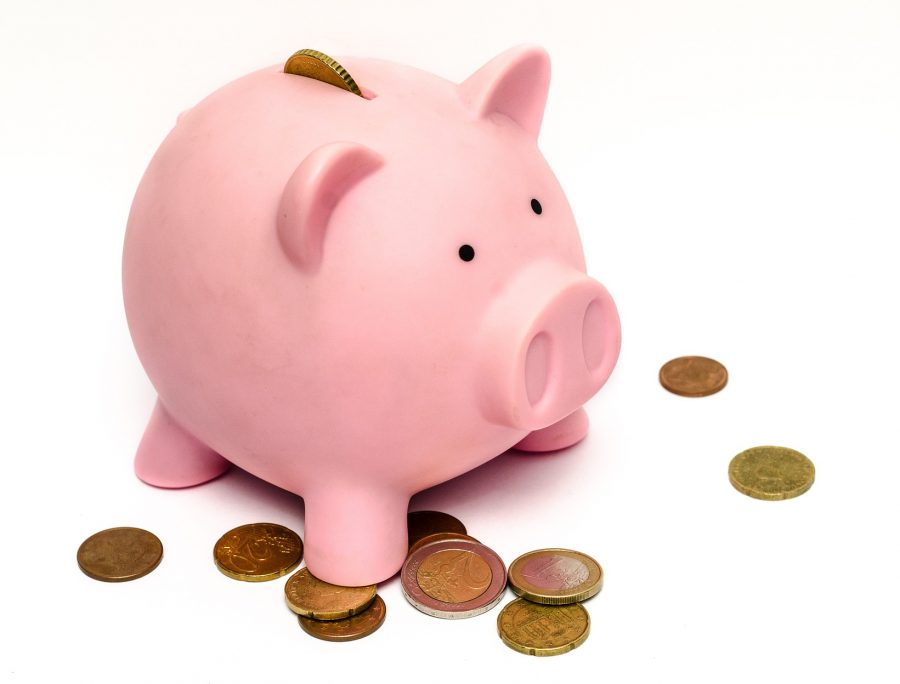 From eating leftover pizza to scanning textbooks, Sac State students scrimp and save their limited funds in creative ways — some genius, some not so much.
Check out our top 10 cheapskate life hacks that will save you from breaking the bank. Vote for your favorites to decide which will be the ultimate money-saver!
Join the conversation online here.
This story was produced by the students of the State Hornet Digital Academy: Rin Carbin, Barbara Harvey, Matt Lucas and Adilene Guzman.
Quiz: How much of a cheapskate are you? Take our interactive quiz to find out!
Social: Have any money hacks you want to share? Tell us on Facebook!