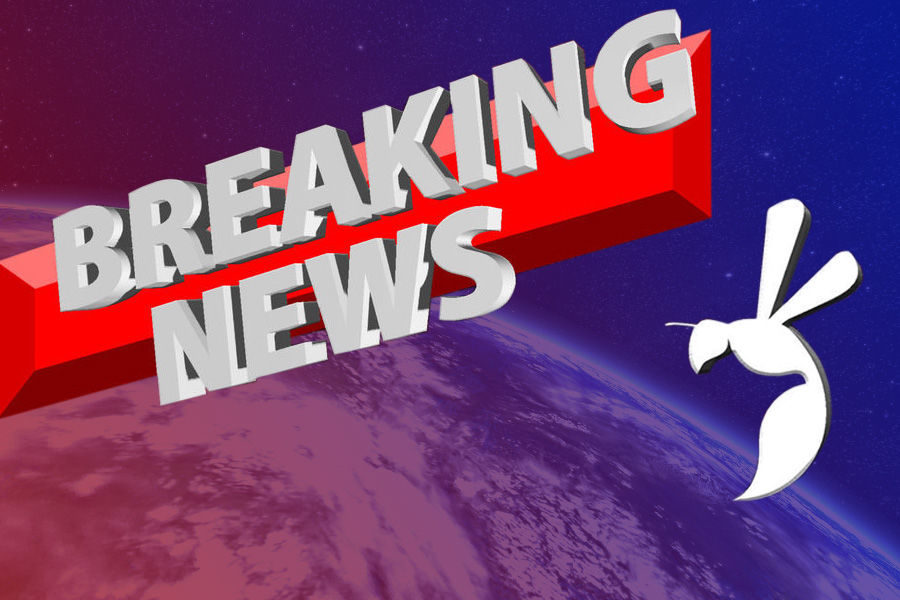 Someone is sending emails posing as "CSUS-UPGRADE TEAM," according to an announcement from Information Resources and Technology (IRT) sent on Friday.
IRT said that the message is attempted phishing. Phishing is an attempt to gain access to private online information such as passwords by masquerading as somebody else.
IRT asked that suspected phishing be forwarded to [email protected].
The message may be similar to the one below:
"This is a generated Email from CSUS Database to inform all account users that verification is taking place to terminate all Reported/Spam and inactive Account from our Database.  If your account is very much Active and to Avoid De-Activation from our Database Please Visit our   GO-Verification-PAGE    and fill out the Verification form correctly to avoid termination of your CSUS Account from our database.
Note: If You Refuse to update your account after 24hrs of receipt of the notification of this update, your account will be excluded permanently from our Database we will not be responsible for the loss of your account. We apologize if you have experienced any difficulties due to this situation."
The State Hornet will update this story as more information becomes available.