Sixth time's a charm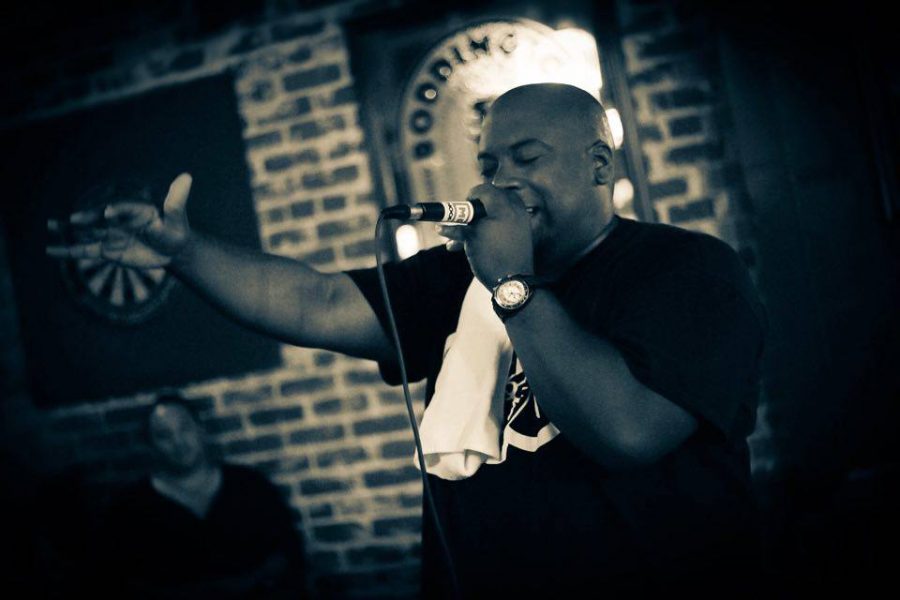 South Sacramento rapper Mr. Hooper will bring his deep-rooted hip-hop style to Sacramento State with a Nooner performance on Oct. 12 at the University Union Serna Plaza.
Mr. Hooper, whose real name is Virgil Hooper, said he has been entertaining audiences since he was a 14-year-old performing at numerous talent showcases in his South Sacramento neighborhood of Florin.
Hooper said he recalls an event at Sac State around 1994-95 where student-run radio station KSSU put together two hip-hop showcases that brought in a few local artists, including Hooper.
Ever since, Hooper said he continues to get invited back as a performer. The rapper's last Sac State appearance was also a Nooner in April 2015.
As for his ultimate sound, Hooper said there are many names and voices that influence his style, which includes rap group Public Enemy's leading man Chuck D.
"Musically, (my influences) are all over the board," Hooper said. "I'm just influenced by all types of people and musicians, and they come across in my music."
The influences have proven plentiful, as Hooper boasts a sizeable list of accolades including a 2012 Best Breakout Musical Act of Sacramento award from CBS Sacramento and a 2014 Best Sactown Anthem for his song "Nine One Six" from Sacramento News and Review's Best of Sacramento.
"There isn't a venue in the city that I haven't played at," Hooper said. "I've performed from Ace of Spades to Harlow's. The only place I haven't performed at is the Memorial Auditorium."
In addition to his strong ties to the area, Hooper has also toured extensively throughout the world with London being the farthest he's ever performed.
After a few months' hiatus since the overseas show, Hooper will make his return at Sac State on Oct. 12, which marks the sixth performance on campus.
The break from touring proved to be a time of creativity for Hooper. Most of his time was dedicated to making his untitled seventh album under the Mr. Hooper moniker. Before performing as Mr. Hooper, though, he released five other albums under the stage name Crazy Ballhead.
"I got a little older and I wanted to start using my family name," Hooper said. "When you look back, I want them to know that's Hooper. A lot of friends and fans were concerned because I had so much work done as Crazy Ballhead in (the U.S.) and other countries. They always said 'No one will know!' But I feel that in its own time, people will catch up to it."
For his current album, Hooper said that he enlisted different producers to work with to avoid repetitiveness between each song and to also challenge himself lyrically.
"My music is unchained," Hooper said. "You can't come in and expect anything. Come in with an open mind, and be ready to have fun."