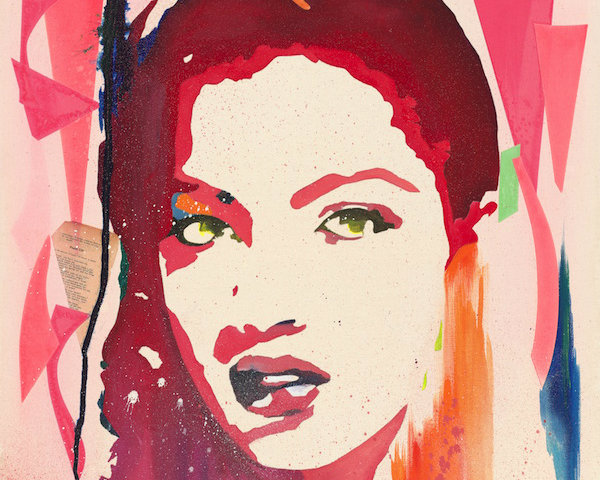 The University Union Art Gallery is currently featuring an exhibit entitled "Project Eve" that showcases colorful and vibrant portraits of artist Aaron Lee's interpretation of every man's ideal, perfect woman.
Lee, a junior graphic design major, said the image of a perfect woman that resides in every man's mind is based on the ideas of Carl Jung and Sigmund Freud.  Lee also said that every man and woman has their own opinion on what 'perfect' means. That notion helped him realize that an image is just an image because no perfect man or woman exists, though he can paint, bring them to life and show them to the world.
"Art in itself is a very mysterious type of phenomenon," Lee said. "You recognize that image is not a real thing and you're allowed to appreciate the actual beauty of your wife or whoever your significant loved one is. That's pretty much what the artwork is about."
Lee said that art is a reflection of the world we live in and the paintings in "Project Eve" will capture faces and colors of reinterpreted ideas of what he sees in the world around him.
"For example, some of the faces of women are just of Victoria's Secret models," Lee said. "We live in a society that's super image-focused with the internet [such as] Instagram and Facebook, so those things get automatically reflected into the artwork and it's just what's interesting to me."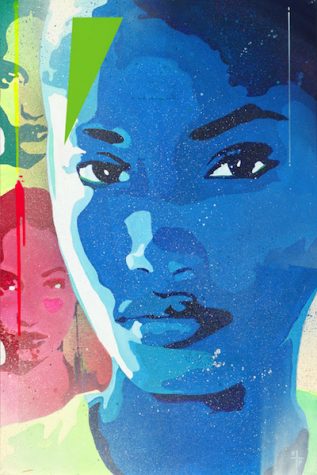 As an artist, Lee said he likes to create modern, contemporary and pop culture-inspired arts that embody wisdom, desire, and an appreciation for beauty.
"One of the main things I'm trying to promote with the exhibit is that [everyone] has the supernatural ability with their hands to create something," Lee said. "You can write a piece, write a book, write a magazine, and create a whole other thing that didn't exist in the world before."
Rebecca Voorhees, the design, identity and studio manager of the University Union, said she believes Lee has a style and look that would appeal to students on campus – a reason that led her to show off this body of work that champions many fierce females of the past.
Voorhees also said that she hopes students will be inspired by what other students are doing on campus to strive for the same or even more.
"For a student who doesn't have a degree in fine arts to get a solo exhibit, I think that's just really inspirational to see what people [like Lee] can do with their hobbies if they really put their heart and mind to it," Voorhees said.
As for Lee, he said he hopes "Project Eve" will help students become more creative.
"My main hope is that they will just have that spark of creativity ignited in them," Lee said. "I hope they look at the work and say 'wow, I want to do something creative too.' I'm hoping that kind of idea gets pushed."
"Project Eve" will open at the University Union Art Gallery on Monday, Sept. 26 and will close on Thursday, Oct. 20. A reception will be hosted at the gallery on Thursday, Sept. 29 for art followers and those who may like to learn more from the artist himself.