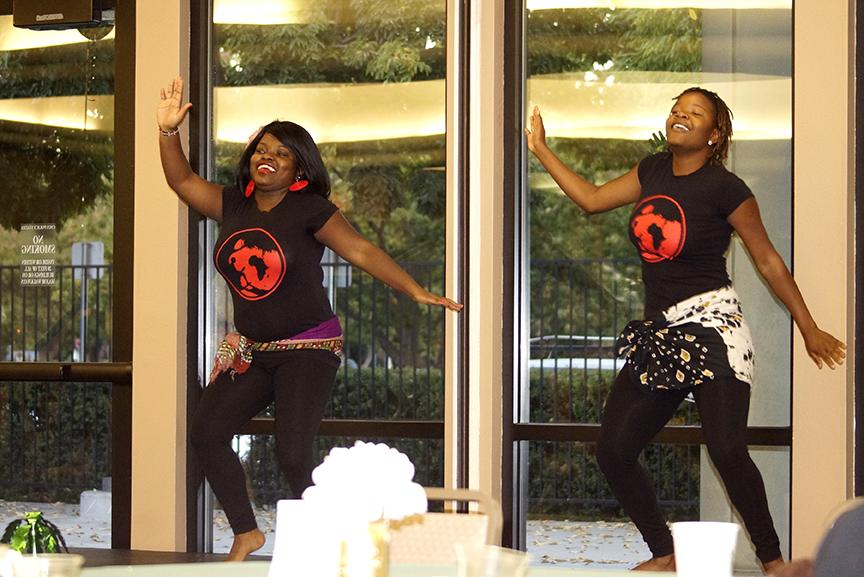 Marivel Guzman
The Multi-Cultural Center held a reception to honor its 25th anniversary on Sept. 27 featuring dance performances and speeches from the organization's founders.
Robin Carter, the executive director of the Office of Equity, Diversity, and Inclusion, was the night's keynote speaker.  In her speech, she spoke about the importance of supporting social activism and the role the MCC plays in promoting it.
"We want students to have the opportunity to learn through engaging in socially responsible leadership — the type of leadership that involves collaborative relationships," Carter said. "That leads to collective actions grounded in the shared values of people who work together to affect positive change, with a conscientious focus on values that should be at the forefront of any efforts to create an inclusive community. [And] the Multi-Cultural Center has been at the forefront of such efforts on this campus for 25 years and will continue to be."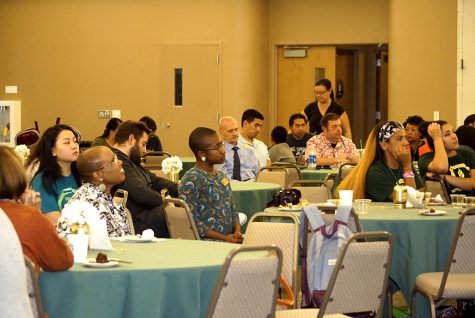 PRIDE Center employee Yosa Lagunas Guerrero, a senior government and history major, said it is significant to have an entity such as the Multi-Cultural Center to provide a safe space for students who identify with a marginalized cultural community.  
"Being in an institution, most of the spaces are for dominant identities, and that often leaves out people with marginalized identities," Guerrero said. "Being queer, being trans, being someone who has a marginalized identity and seeing what's happening in the news [can be] really heavy and so when you're in a space with people who care and understand what social justice is, [it] is extremely important. These institutions aren't meant for us, and that's why it's important to have spaces like these where we can be our authentic selves."
In addition to speeches, there were also dance performances by Kanukai Chigamba and Camilla Avugwi of the dance group Daughters of Africa, solo dancer Emiah Zakia Hawkins and the Yeej Huam Dance Academy.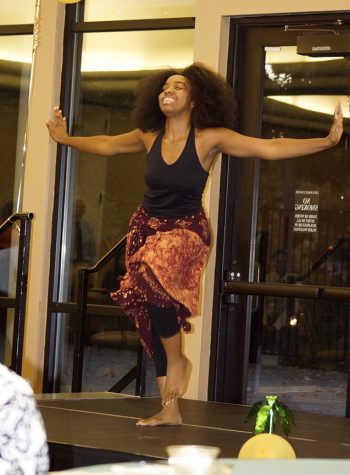 Ramona Landeros, the original founder of the Multi-Cultural Center at Sac State, took the stage at the reception to talk about the process forming the organization 25 years ago.
Landeros said that she noticed blatant acts of racism toward her on campus, and she took it upon herself to make the change.
"I knew that change has to happen, so I started to organize," said Landeros.  "It warms my heart to see the Multicultural Center still here, 25 years later."