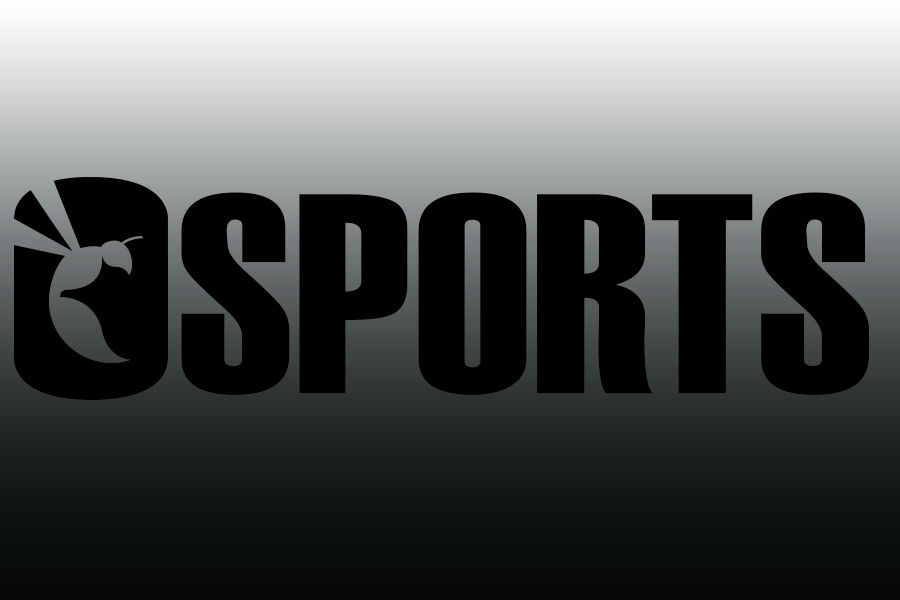 The Sacramento State gymnastics team sent four individual competitors to the NCAA regionals at the University of Utah on Saturday, and although all team members turned in solid performances, none were able to advance to nationals.
Senior Kalliah McCartney and sophomore Lauren Rice competed as all-around gymnasts, while senior Cassie Benning and junior Julia Konner competed as individual event specialists.
McCartney and Rice finished the meet with matching all-around scores of 39.150 to finish tied for seventh. Benning finished tied for 29th on bars and tied for 35th in the floor exercises, and Konner finished tied for 12th on vault.
"It was outstanding," said Sac State head coach Randy Solorio. "Kalliah [McCartney] and Lauren [Rice] missed making nationals by one place, but Sac State was well represented and looked strong. Those programs that went as teams definitely noticed us and saw that our program is putting out some outstanding athletes."
This was the first postseason appearance for Rice, who rotated with national-qualifying UCLA and put forth strong performances on the uneven bars, with an eighth-place effort of 9.825, and on the balance beam, with 9.800, enough to finish 13th in the event.
Konner was forced to wait four rotations before competing in her only event of the night, finishing tied for 12th on vault with a strong 9.825, even with the long rest period.
Both Konner and Rice will return to Sac State next year to compete for the Hornets and will have chances to get back to regionals, with this meet providing them with valuable post-season experience.
"Since Lauren [Rice] is only a sophomore, this gives her more confidence and knowledge that she does belong with the best athletes in the country and same with Julia [Konner]," Solorio said. "[Konner] was in the top 10 in vaulting, and no doubt, this will give her the confidence and the motivation to take back to the team."
Benning and McCartney both competed in their last meet for Sac State gymnastics on Saturday, finishing two illustrious careers to look back on.
Benning, a product of nearby Roseville, competed in her second regional meet after qualifying as a specialist on bars in 2015 and has been one of the more consistent gymnasts in Hornet history.
"[Benning] was spectacular," Solorio said. "This year, she had what we call a no-fall season. She competed on three events every meet and never had a big mishap. She never fell off any apparatus, and for beam and bars that is quite a feat."
McCartney finished her collegiate career as one of the most decorated athletes in Sac State history, with many school records, including highest all-around score and most all-around meet victories. She remains the only gymnast in Hornet history to qualify for nationals.
"She is such a special athlete and has brought notoriety to our university not only because she was a national qualifier a couple years back, but because her style and her performance really catches the eye of so many fans and programs," Solorio said. "Now when people think of Kalliah McCartney, they will think of Sacramento State gymnastics and vice versa. She is just outstanding and a great leader."
The regional meet concluded the 2016 season for the Hornets, but it was one of the greatest in Sac State gymnastics history, with the team finishing first in seven out of 11 meets and putting forth the two best team scores in school history (196.475 on Feb. 19 and 196.300 on March 19).