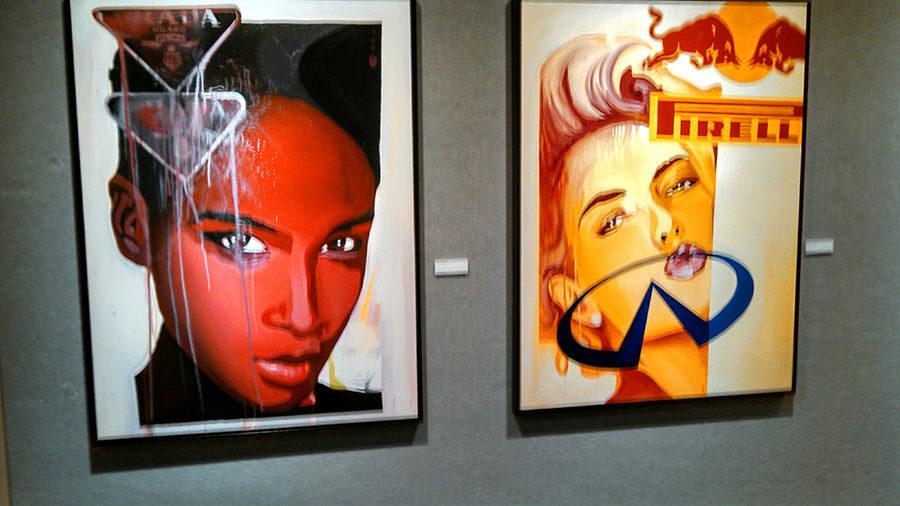 The 41st annual Student Purchase Awards will be showcasing artwork by students starting today at the second floor art gallery at the University Union at Sacramento State.
The awards are both an art exhibition and competition that is open for any Sac State student to enter. The student Union has been hosting the show since it's opening in 1975.
For each show students have a three-day period to submit any creative project from any medium to the gallery. Design, Identity and Studio Manager Rebecca Voorhees said that the gallery has received examples of jewelry, sculptures, poems and paintings as submissions from students.
"It's a massively diverse set of work that we have received," Voorhees said. "It's an opportunity for students to get their foot in the door for possible solo exhibition opportunities in the future."
Judges that are unaffiliated with the campus come in to help select the pieces for the show and to also help with the awards. Students who win first, second and third place receive cash prizes and the first place winner usually has the art purchased by the Union to be placed in a permanent art gallery.
"When you are walking towards the Union and you see art along the walls a lot of it is art we've been purchasing from students for the past 40 years," Voorhees said. "It helps build up the collection of artwork that we have."
The gallery opened today at 10:30 and some students have caught a glimpse at some of the art being showcased. "I liked the detail and accuracy I saw in one of the portraits," said computer science freshman Adrian Avila.
Another student, sociology senior Salvin Chahal, had been to multiple art exhibitions before. Chahal had an observation on one of the art pieces, a metal photo print called "Anna."
"It reminds me about culture identity," Chahal said. "There is a lot of variety in the art here."
The gallery opens Monday, March 28 and will be available for viewing until April 21. An opening reception will be done on April 7 where the winners will be announced and awards will be handed out.