Sac State Police arrest subject for cannabis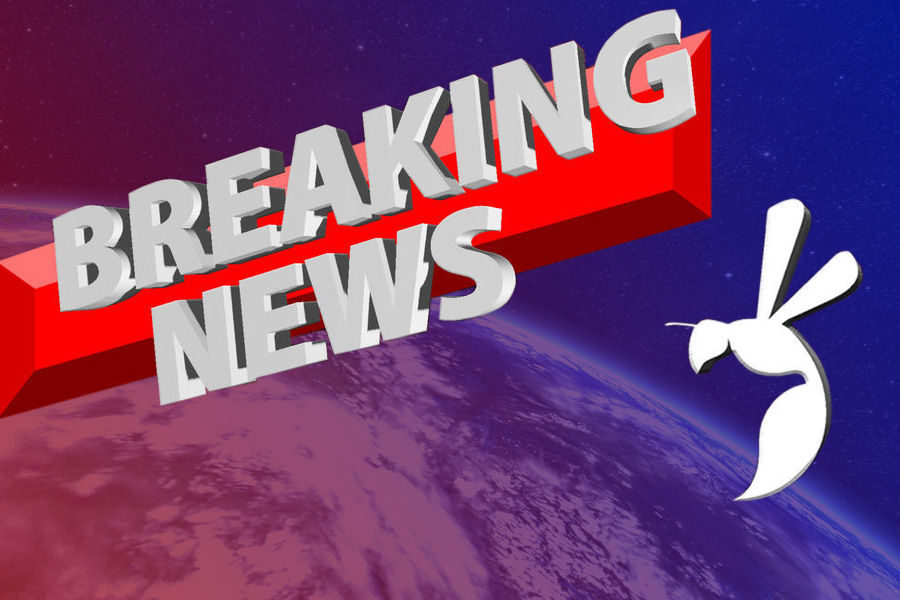 Sacramento State police officers arrested a male subject near La Riviera Drive on suspicion of possession of marijuana for sale and contributing to the delinquency of a minor on March 12.
Mathew Grandstaff, 20, was pulled over for a vehicle code violation and found with two underage females in the vehicle, 17 and 16 years old.
"The driver was found to be in possession of marijuana and other contraband used for selling marijuana," according to the police report.
Grandstaff was arrested and placed in Sacramento County Main Jail and released earlier today.