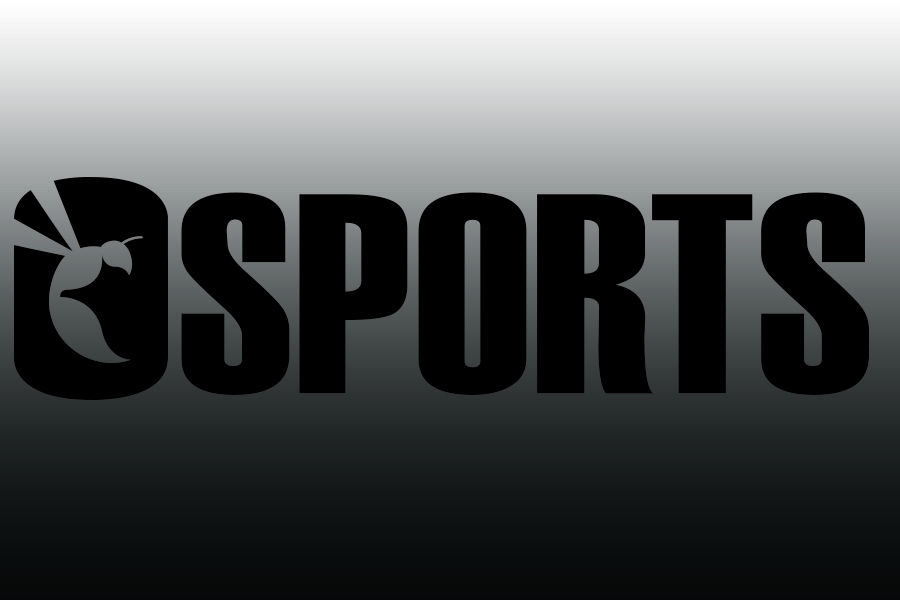 The Sacramento State Hornet baseball team could not produce offensively and got held to only three hits against the No. 5 nationally ranked Louisiana State University Tigers in a 6-0 shutout loss Friday evening.
Junior pitcher Sam Long was able to put a damper on the surging LSU offense, which scored 33 runs in their first four games, and held them to one earned run over 5.2 innings. Long gave up six hits while striking out three and allowing only one walk.
The Hornets (3-2) struggled defensively, committing four errors and giving up three unearned runs in the first six innings.
LSU's (4-1) pitching staff gave a dominating pitching performance. The Tigers' starter, Jared Poche, threw six innings, giving up only two hits and striking out eight along the way. The bullpen then combined for a three pitcher, three-inning shutout to close the game.
The Tigers struck quickly, scoring a run within the first four batters of the first inning. Leadoff batter Kramer Robertson drew a full count walk and finally scored on a single to left by Beau Jordan.
LSU scored a few unearned runs in the second inning and two in the sixth, thanks to a couple of defensive mishaps by Sac State. LSU also tacked on another run in the seventh and eighth innings, thanks to a pair of RBI singles by Jordan and Robertson.
Sac State struggled on the offensive side of the ball as well, recording only three hits. Freshman designated hitter Matt Smith continued his four-game hitting streak with a single in the top of the fourth inning. Leadoff left fielder Andrew McWilliam and center fielder Bronson Grubbs added the other two hits of the game for the Hornets.
Senior right fielder Chris Lewis added a stolen bag in the top of the first inning, giving the Hornets 12 on the season. However, Sac State ruined their perfect stolen base record when Grubbs was caught stealing in the top of the third inning.
The Hornets will get a shot at redemption as they take on the Tigers this Saturday at noon PST, in Baton Rouge, Louisiana. Senior Grant Kukuk will get his first start of the season as he faces off against the 2015 National Freshman Pitcher of the Year Alex Lange.