Social media promotes image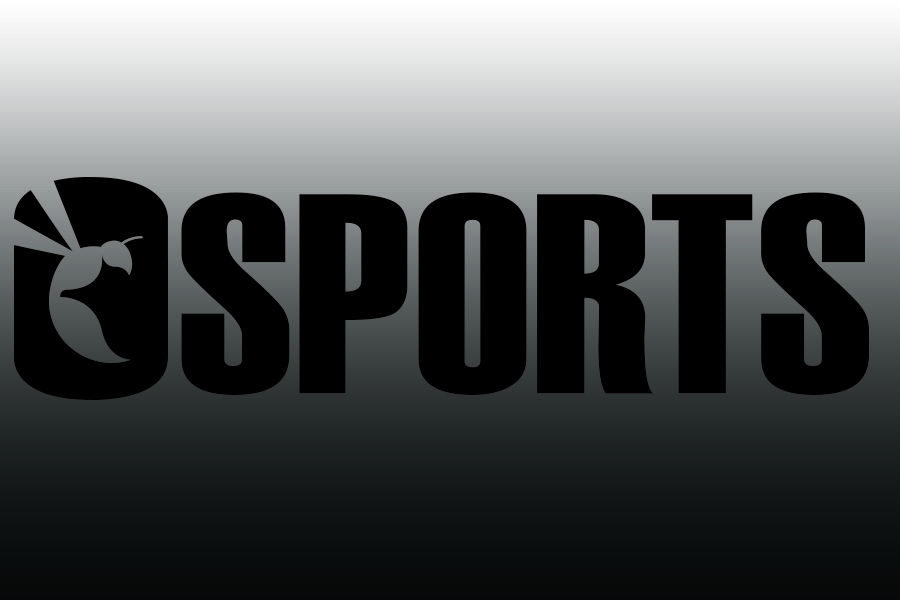 In today's world where everyone is always connected through social media, it has become useful for athletes to promote themselves through these networks.
Facebook, Twitter, Instagram, Snapchat and YouTube are all tools that can be used to promote an athlete and their team, but if used incorrectly, those tools can hurt their image.
Trevis Jackson, a junior on the Sacramento State men's basketball team, has used social media to project a positive image of himself through the use of Twitter as well as appearing on a reality show that was broadcasted through YouTube in 2013.
In his senior year at Santa Monica High School, Jackson was selected out of his peers to appear on a digital series called "Summer Break."
The show follows around a group a teenagers from Southern California who are graduating high school and spending their last summer together before heading off to college.
"I loved [the show]," Jackson said. "I got to do it with one of my best friends, he was my teammate as well, so it was a great experience. It's not every day you get free trips to Catalina [Island] and get to go snorkeling and things that you don't get to do all the time personally."
With his appearance on the show, Jackson has accumulated over 23,000 followers on Twitter and has a blue check mark next to his name verifying his account.
Jackson is aware that although social media can be helpful, it can also be dangerous.
"Growing up I've always known that social media can either be useful or it could be a problem," Jackson said. "It all depends on how you portray yourself. Luckily I was prepared at an early stage, and I knew that I wanted it to benefit me. Once I got to Sac State I was already aware that 'You shouldn't post this' and 'You shouldn't post that' but you should definitely let people know what you are doing, how your team is doing, support your friends, you know, I have no problem with that. I'm a big family guy and I support my family. That is [what] a lot of my social media is based around."
It is important that an athlete is able to filter what he or she has to say and know what things are appropriate and inappropriate to post.
Kennedy Kurtz, a sophomore on the Sac State volleyball team, knows that certain posts can be damaging to an athlete's image.
"I think it's damaging when, say you lose a really close game, or a referee makes a really bad call and that determines a game," Kurtz said. "I think sometimes athletes use Twitter as an outlet to get their anger out and that turns out really bad sometimes. I remember when [quarterback] Cardale Jones, from Ohio State, tweeted 'Man why do I need to go to school when I can just play football' and 'Why do I need to go to class? Class is nothing.' and so I think [social media] is really damaging if you are a big time player whose tweets are broadcasted everywhere."
Kurtz is careful about what she posts because she knows that what she puts on social media affects her image to the public and that the posts never go away on other people's timelines.
Recently in a match against the Southern Utah Thunderbirds, the Sac State team, in a joking manner, drew a picture on the chalkboard in the locker room of a hornet stinging a red bird, with the bird lying dead on the ground.
Kurtz posted the picture on Twitter with the hashtag "destroyed the thunderbirds," which was later taken down.
"It was all fun and games," Kurtz said. "But something like that could bite you in the butt. Even though it was meant with no harm."
The use of social media within Sac State's athletic teams is important because it gets the word around and lets everyone know when and where events are as well as keeps them updated on scores and stats.
Anneke Klaver, a junior on the Sac State gymnastics team, promotes her team on social media all the time.
"I personally run the Instagram account for the Sac State gymnastics team," Klaver said. "We use it to promote upcoming events, like our Flipfest we have on the 11th of next month. We also use it to stay in touch with other sports teams and other gymnastic teams across the nation."
Klaver said she has to be aware of what she is posting on Instagram because she is representing not only herself but her team.
"You have to be very careful about what you do post," Klaver said. "Especially on the Sac State's gymnastics Instagram page and our Twitter and Facebook we have to be very careful that we don't violate NCAA rules. You have to watch what you say and the pictures you post because they all come back to you."