CSU trustees approve plans for new science building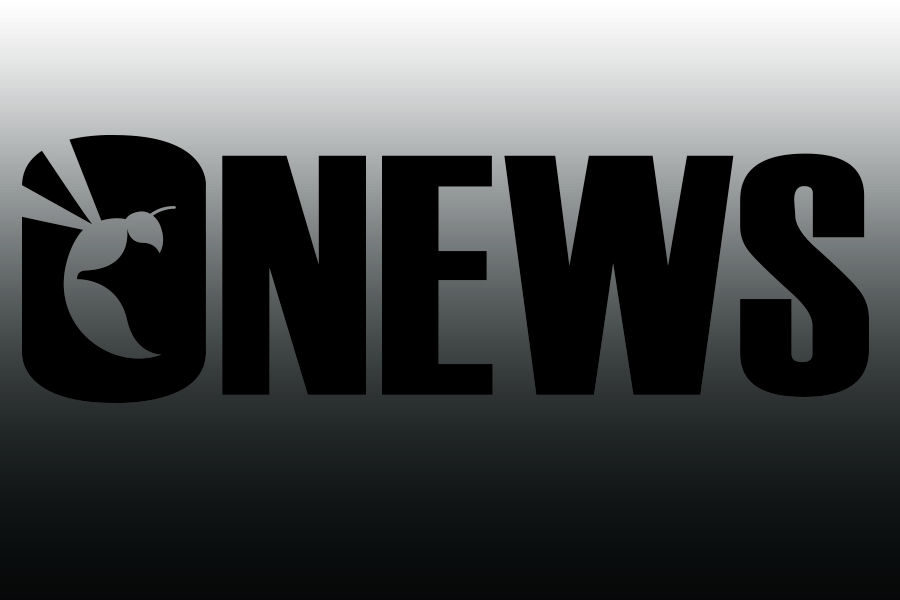 The CSU Board of Trustees approved a plan by Sacramento State on Nov. 18 to build a new science building for the campus.
An email from the office of President Robert Nelsen said the new building will house new labs and create more space on campus for students.
"This achievement is monumental for our campus, providing classrooms and laboratory space for programs and departments that are in desperate need," Nelsen said.
The building will be located in the parking lot next to the bookstore and construction will begin in spring 2017.