Sacramento State must clear the air to students about decorated engineering dean Macari's leave of absence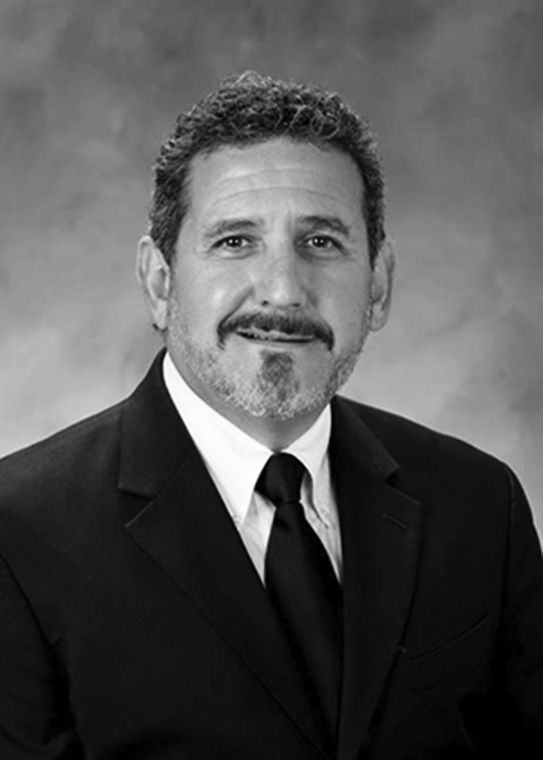 State Hornet Staff
February 11, 2014
After Emir Macari earned the Junipero Serra Award from the Society of Hispanic Professional Engineers in 2011, Sacramento State Public Affairs profiled the high-achieving leader of the College of Engineering and Computer Sciences and described his work as a "force of nature."
His efforts undoubtedly shaped the landscape of the college – from the nationally recognized Construction Management program to the innovative California Smart Grid Center. His numerous accolades and achievements, including nominations to serve on the California Seismic Safety Commission and securing grants in excess of $3 million, are both outstanding and impressive. 
Despite his significant contributions, Macari will not return to the position as dean, according to a memorandum from President Alexander Gonzalez sent to faculty last month. The circumstances leading to his dismissal remain mysterious and unclear, raising both curiosity and confusion. 
With university officials remaining tight-lipped and mum on the issue, a deeper examination into Macari's career and personal life reveals several cracks and question marks.
He was sued by Director of Engineering Career Services Cici Mattiuzzi for alleged retaliation, after Mattiuzzi filed a whistleblower lawsuit in 2009 against a former professor. The case was settled last month and Macari, who was first placed on leave in December, was never called to testify.  
When the case was first filed in 2011. Cici Mattiuzzi's husband, Paul Mattiuzzi, began doing research as part of discovery. A criminal forensic psychologist, Paul Mattiuzzi posted his findings on the internet for everyone to see.
The allegations Paul Mattiuzzi made, along with others, includes the claim Macari misrepresented his credentials to Sac State by indicating he served as the Bingham C. Stewart Distinguished Professor, chair of the civil and environmental engineering department and associate professor at Louisiana State University for five years.
According to LSU employment documents, Macari only held this position for 23 months before his job changed to simply an associate professor. His salary in 2001 was at $120,460, but fell to $102,879 when he left the position in 2004. 
Macari sued Paul Mattiuzzi for libel and slander in February 2012 and alleged he was "falsely asserting that Plaintiff Macari was a liar and cheater," but the case was dismissed in late November for unknown reasons. 
Finally, Macari, who earned $178,050 in 2012, filed for Chapter 13 reorganization in Federal Bankruptcy Court that same year. 
Despite all of his well-doing, Macari's background and history is rocky and worrisome. It raises questions to how those in power, particularly at Sac State, remain accountable to their constituents. By remaining silent, questions arise as to whether the university is looking to protect its assets or Macari.
If all of the stories are true, Macari's contributions and reputation would be seriously undermined. If the university continues to have no comment, it would be an embarrassment to the entire campus should that truth slip out. 
The university's position to remain quiet is admirable, but foolish. Macari is a high-profile, public figure who helped shape Sac State, for better or for worse. The students within the engineering college deserve to know why he is gone.
With all the emphasis on plagiarism and cheating, this is the true test of academic integrity – whether an educational institution can remain honest in the face of adversity.