Early job searching is a must for graduating seniors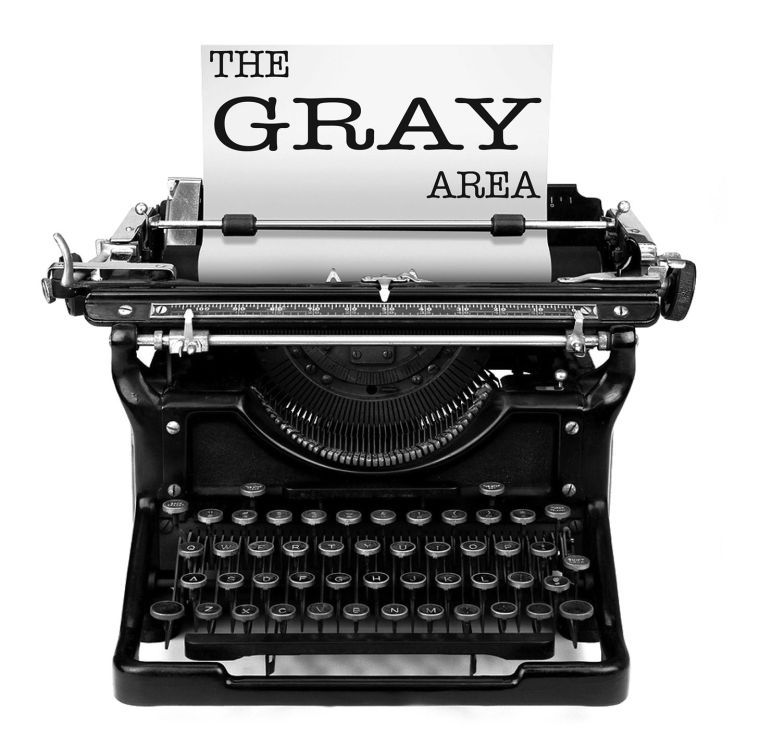 State Hornet Staff
February 11, 2014
It has been four or five years, give or take a few semesters, and it is finally time to graduate. 
Requirements are met, grades are decent enough and the eagerness to have that degree in hand is growing. So, now what? 
Too often are students graduating from college with little to no plans for the future. Sure, they have the degree, the education and whatever experience gained while in college, but many have yet to arrange post-graduation employment.
We are constantly being told how tough the job market is and how difficult it is to get into your field directly after graduating, but still so many students procrastinate job searching or applying for internships until it is too late. 
In  a lot of cases, students will take the first job available to them after graduation, or stay in the job they currently have, regardless if it is in their field of study or not. In some cases, a graduate will become so comfortable in their college job, they never branch out to find employment that puts their degree to use. 
"I had a job waiting for me right after graduation [last spring]. It wasn't in what I studied, but after working for three and a half years in retail, I just had to take it," said alumnus Oscar Medina. "It neither added pressure or took off pressure because I knew that the job market would be tough and I would need a bit of luck to land a job right away."
Whether it is stress related or a fear of rejection, students are putting off job applications left and right, but still complain when they are unemployed after graduation. Jobs aren't just handed to us after we graduate. Effort is required to earn a solid job, just as it is needed to earn a degree. 
"I didn't have a job lined up after graduation, but I sent out applications beginning in May," said alumna Melissa Warren. "A few days after graduation, I was called in for two interviews and 2 weeks later, I was told I earned the job as the Assignment Editor for KOLO 8 News Now, in Reno."
Warren did not receive her job by being lazy about her job search. She made a genuine effort to ask questions and do research before graduation day approached. 
"I started researching broadcast journalism jobs during my last month of my internship at KCRA in Sacramento. I asked what I should do to pursue a job and sent in an application for a video journalist position. Even though I had little experience, they said they liked my enthusiasm and determination and to keep trying even if I didn't earn this job," Warren said. 
Societal pressures prove to not be enough to light the fire under some students to get out and job search. 
Medina started applying for jobs two months before graduation, but thinks some of the pressure comes from the fear students might get lost along the way and have their egos bruised when turned down for a job. 
"I think there is an urgency because that is the norm, that is what is expected: Students graduate, they get a steady job, they're productive members of society. That is what is expected from students," Warren said. "It's definitely difficult to get a job, especially in one's field of study, but I would say it's impossible."
Sacramento State offers numerous resources for students to aid in job searching and career development. The Career Center on campus provides services such as career development, experiential learning, resume development, on-campus recruitment and employer networking.
The Career Center is staffed with professionals and provides events, workshops and career counseling to the campus population, as well as "partners with employers who value performance in an inclusive environment," according to the Career Center website. 
Colleges offer outlets to students to assist in job searching, but at the end of the day, it is each individual student's responsibility to initiative and send out those resumes.