Volleyball falls to Portland State in both matches this season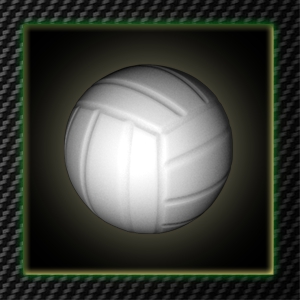 Tonight, the Sacramento State women's volleyball team fell short in a road match against Portland State after dropping 3 of 4 sets.
The Sac State loss gives Portland State the season series sweep and first place in the Big Sky.
Sac State now has a record of 3-8, which drops the team to ninth place in the conference – three spots out of a Big Sky tournament berth with only nine matches left in the season.
The match was the fourth of an important five-game road trip.
Sunday, the Hornets will face Eastern Washington – a winless team. A match against a team with a lower record could provide a much-needed break for the seemingly free-falling Hornets.
Sac State tips off against Eastern Washington at 7 p.m. Live stats can be tracked at goeags.com and a recap can be found at statehornet.com.
Joe Davis can be reached at [email protected]