Train for the apocalypse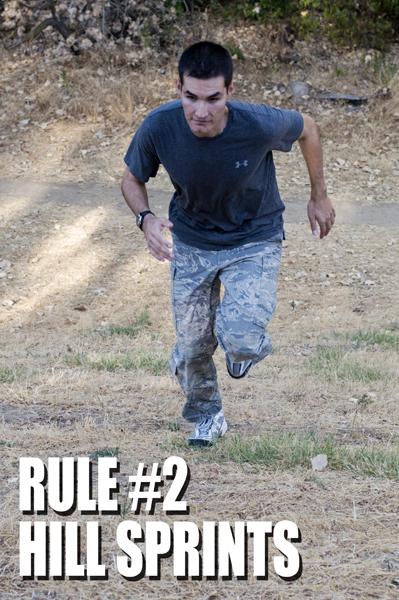 If we can take anything away from the recent trend of zombies in the media, it's that the zombie apocalypse is near and one of the best ways to survive is being able to run. Fast.
Endurance running and sprints are two ways to work on your cardio, and doing a mix of the two can help you prepare against both slow and fast zombies.
The key to endurance running is to focus on moving and completion rather than speed. Depending on your shape, start by going a mile and see how you feel.
Try to get in two endurance runs a week and, over time, increase the amount of distance you do.
Sprints are where you focus on speed. The goal is to run close to your maximum speed for a short period of time. A workout for the track would be sprinting on the straights and jogging on the turns.
Hill sprints can also help with your explosiveness. If you happen to be on the levee, there are plenty of hills to sprint up and down. Make sure not to pick one that is too steep, as it is easier to fall on your way down.
These sprint workouts should be about 30 minutes long and should be practiced two or three times a week – preferably on the days you do not do endurance runs – for best results.
William Miles can be reached at [email protected]