Cross country falters in Santa Clara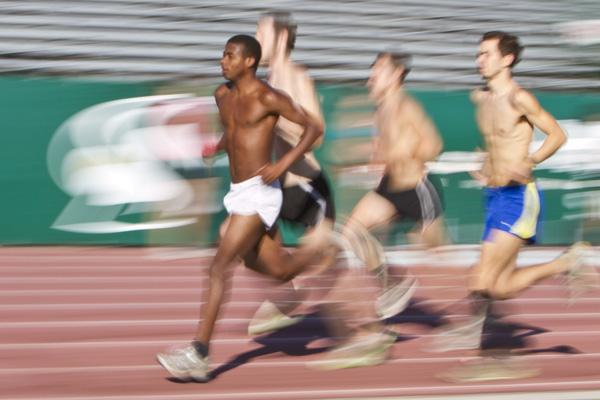 The Sacramento State men's cross country team finished seventh and the women's team finished 11th today at the Santa Clara Bronco Invitational at San Jose.
Junior Reesey Byers led the men's team with an eighth overall finish in the 8k course with a time of 24:15.1.
On the women's side, Justine Rea finished the 5k course 21st overall and placed first for the Hornets with a time of 17:43.0
The Hornets' next race is Oct. 27 at the Big Sky Championships in Flagstaff, Ariz.
James Heck can be reached at [email protected].