Volleyball takes a four-set loss to conference opponent Southern Utah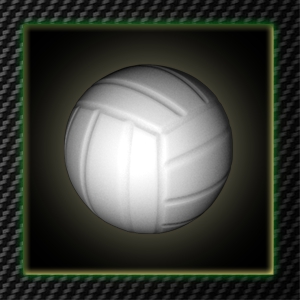 The Sacramento State women's volleyball team suffered its third consecutive loss to a Big Sky conference opponent today when it traveled to Centrum Arena to take on Southern Utah.
The Hornets now have a record of 5-8 overall and 1-3 in the Big Sky with the other conference losses coming from Portland State and Northern Arizona. The Thunderbirds improved to 6-8 overall and 2-1 in the Big Sky.
Sac State had a rough outing, recording a season-high 37 attack errors with 45 kills in 153 total attacks.
The Hornets opened up the first set strong by scoring three consecutive points, but the Thunderbirds rallied together to start a 6-3 run, tying the game.
Kylie Schofield and Cashaana Renfro of SUU blocked a Hornet attempt, sending the Thunderbirds lead to 17-11.
Thunderbirds middle blocker Annie Stradling and opposite hitter Analaine Mailoto had the last block of the match, ending the game 25-15. SUU had 12 kills on 32 attempts with four errors.
Tied 11-11 in the second match, the Hornets went on a four-point run, sending their lead to 15-11. They continued their momentum through the rest of the match, winning 25-19.
Due to three consecutive hitting errors by Sac State, SUU went on a four-point run after being tied 4-4. Although both teams battled back and forth throughout the rest of the set, Mailoto scored the Thunderbirds final three points on kills, winning the set 25-22.
SUU opened the fourth set with a 6-4 lead and never let Sac State catch up. SUU won the match 25-20, totaling 16 kills on 32 attempts with six errors.
Mailoto's 18 kills and 17 digs made her the leading hitter of the night. SUU also broke a school record with 18 blocks during the match.
Right side hitter Kayla Beal led Sac State with 10 kills and four blocks.
The Sac State women's volleyball team will face another Big Sky conference opponent on Thursday when it travels to take on Northern Colorado.
James Heck can be reached at [email protected]