Space shuttle Endeavor passes Sac State during aerial tour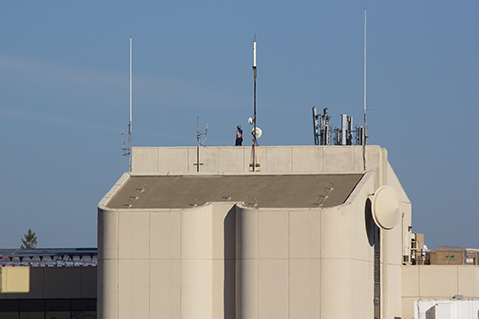 The space shuttle Endeavor flew past Sacramento State Friday morning as spectators looked on.
The shuttle, attached to a 747 airplane, passed the Sac State campus around 9:35 a.m. Spectators watched the shuttle pass from the top of buildings, such as Parking Structure 3 and Amador Hall.
Endeavour landed at the Los Angeles International Airport around 1 p.m. after an aerial tour of California.
Camille Anglo can be reached at [email protected]