Persson sinks a hole-in-one to lead women's golf in season opener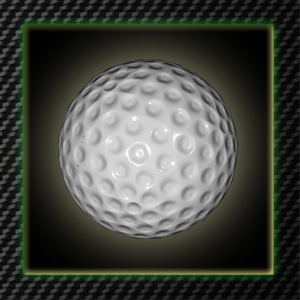 State Hornet Staff
September 26, 2012
Junior transfer Lisa Persson made her way into the Sacramento State record books this past weekend with a hole-in-one to start the 2012 season.
The shot came in the final round on the par-3 sixth hole at the WSU Cougar Cup in Pullman, Wash., Tuesday.
This was the first hole-in-one by any golfer since the Hornets began tracking hole-by-hole statistics five years ago.
Persson's hole-in-one helped her finish with a 69 in her final round and led the Hornets with a 223 for the tournament.
Despite making a hole-in-one, Persson struggled in the final round as she bogeyed two of her first five holes. She would bounce back, however, with a pair of birdies just before her hole-in-one.
The Hornets also debuted San Jose State junior transfer Tiffany Nichols. Nichols shot for par her first 10 holes on Tuesday before birdying her 11th. She would finish the tournament 82-76-71-229.
Overall, Sac State finished ninth with a combined score of 321-306-301-928 – 51 points behind Cal who finished with a combined 877.
Other notable scores were sophomores Sagee Palavivatana, who finished 77-81-79-237, and Lexie Hall who finished 81-76-82-239.
The Hornets will play their next event at the Firestone Grill Cal Poly Invitational on Oct. 8-9 in Nipomo, Calif.
Ryan Kuhn can be reached at @rskuhn