Hornet Volleyball sweeps Jacksonville in season opener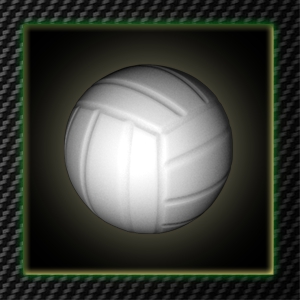 The Sacramento State Women's Volleyball team opened the season Aug. 24 winning 1-of-3 matches in the College of Charleston Tournament at TD Arena, which included North Carolina State, Jacksonville University and the host College of Charleston.
After dropping the first two matches against College of Charleston (20-25,25-18,23-25,22-25) and North Carolina State(15-25, 21-25, 30-32) the Hornets bounced back in a dominating fashion by sweeping Jacksonville University in three sets(25-9,25-12,31-29.
"The losses were close games. They could have gone either way," said senior Captain Jessie Genger. "With a few more digs on our side we (would have) won the game."
Genger earned All-Tournament honors with a career-high in kills with 19 against College of Charleston during the match and 44 kills for the tournament.
"My teammates give me confidence on the court," Genger said. "I have good (players) around me and that makes me better."
Junior Hannah Hettinga had her best statistical game during the third match played against Jacksonville University.
After posting assist totals of 41 and 28 in the first two matches, Hettinga broke out with a career-high of 45 assists in the third match.
"Jacksonville was an exciting match, but there is still room for improvement," Hettinga said. "It gives us a little bit of momentum going into this weekend."
Sac State volleyball head coach Ruben Volta said he was hoping to unveil a new offensive scheme during the tournament, but injuries to sophomore opposite hitter Kiley Mansfield postponed the new strategy.
"We ended up running a line-up that we hadn't even practiced," said Sac State Head Coach Ruben Volta said.
Volta said the Hornets are hoping to rely on momentum from their final match against Jacksonville University as they head into the weekend.
"I wish there was carryover from one match to another, especially when you're doing well," Volta said. "We typically have a high level of energy at home. Our crowd is pretty supportive here so we play well (at home)."
Volta said he is unsure if he will be able to use the team's 6-2 offensive line-up this weekend due to various player injuries.
The Hornets will host the Sacramento State Invitational Aug. 31 featuring matches against Boise State, Morgan State and Saint Mary's in The Nest starting at 4p p.m.
Joe Davis can be reached at [email protected]